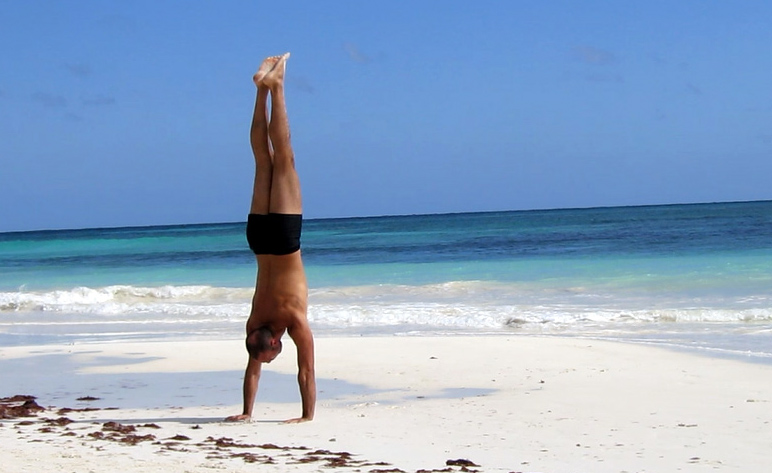 Previously I published the Nutrition Index. And now… I've now organized everything I've written about fitness all in one place! Enjoy!
Training Tutorials
Free Bodyweight Training Routines
Premium Bodyweight Training Routines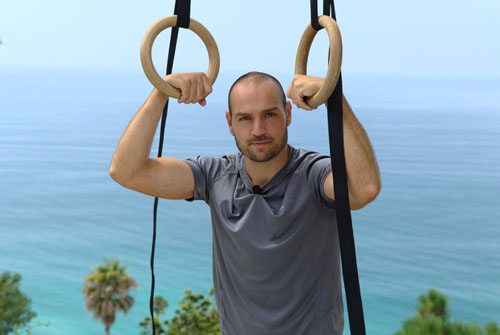 These routines are much more in-depth and thorough than the free ones above. Countless hours of work have been poured into creating each and everyone and they are often updated:
Flexibility and Yoga
"Saying you're not flexible enough for yoga
is like saying you're too dirty to take a shower."
Free Flexibility Routines
Premium Flexibility Routines
My Hamstring Flexibility Program (Coming soon, end of April 2018!)
Compendiums
Injury / Recovery Related
Deep Thoughts
Self Massage
Equipment Setup
Previous Challenges
Most Popular Bicycling Posts
"Adjust your mode of transportation by the scale you want to experience the world at"
Health Related
Random Blog Posts About Movement and Fun
Next, I am indexing all my Personal Blog posts all in one place. After that, my website will be revamped to v2.0! Around the same time I'll release my first flexibility program as well.