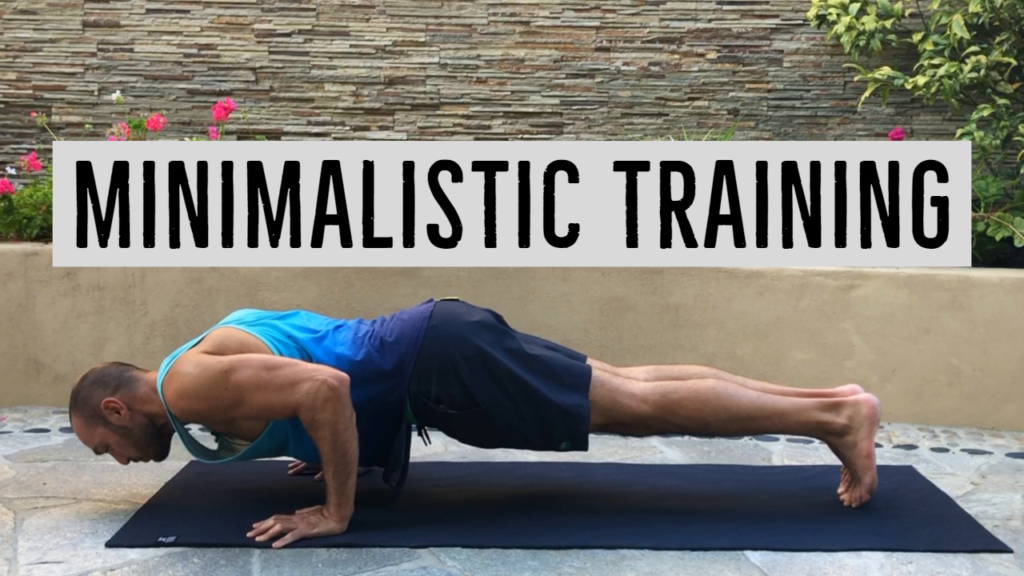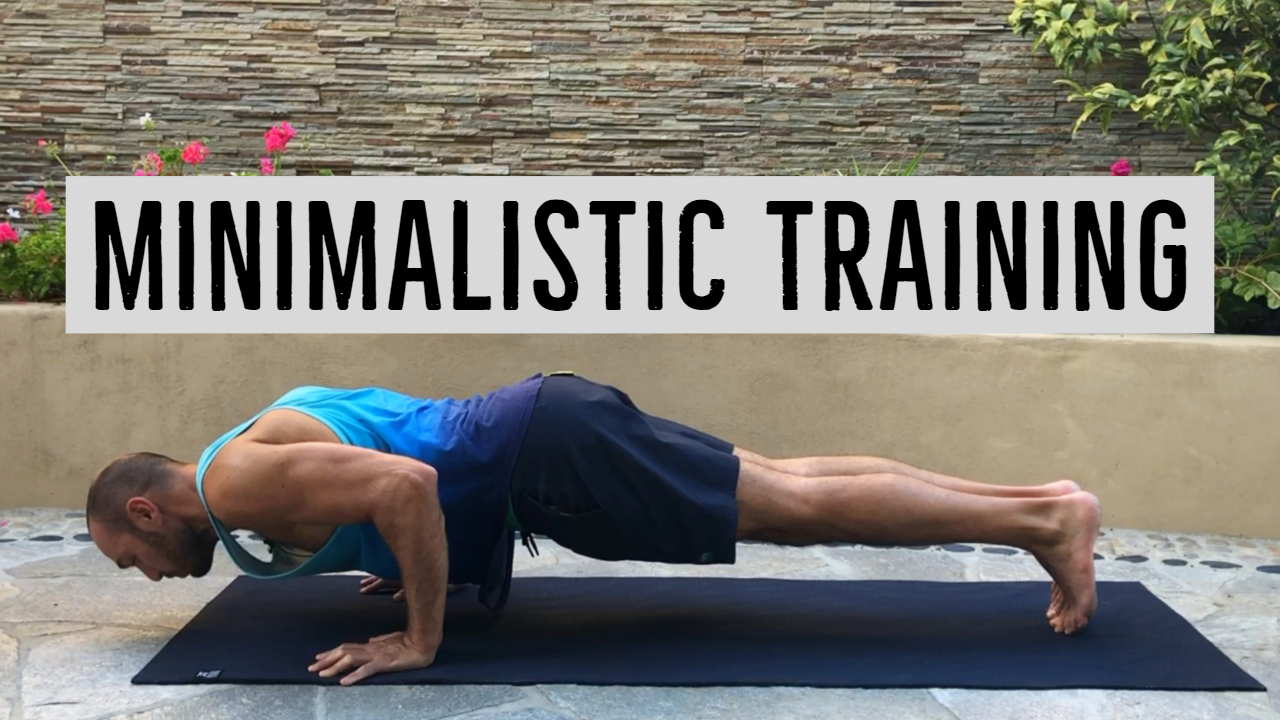 For about 6 years most of my training occurred at the beach, multiple times a week. But I moved away from the beach in 2019 and with no good adult playground near me, I switched gears and started working out mostly at home because this was the only way that my training was going to stay consistent. (And you need to be real with yourself too: If the convenience of working out at home allows you to workout consistently, then it's probably the best choice for you as well.)
I treated this change as a major opportunity to document my training and treat myself as an experiment. I narrowed my focus to only 1 or 2 major goals, which allowed me to easily log every workout and be extremely methodical with my training, to see how long it would take to reach certain goals. My current training plan is a bit more complex than what I am about to share, but this is the barebones version that is extremely effective for someone that wants simplicity. (By the way, I talk about this extensively in a recent interview.)
The Minimal Upper Body Workout Plan
This is an adaptation of Pavel Tsatsouline's Fighter Pullup Program. This is the most simplest routine that I have found to be very effective! The structure is simple and perfect for doing it at home if you  would like to rest for long periods in between sets. But the most important point is that it's extremely effective at increasing your strength in a very straight-forward and simple manner!
Step 1) Pick a Pulling and/or Pushing Exercise
Step 2) Follow This Set/Rep Scheme
Step 3) Do this 4-5x/week and rest as long as you want between sets.
More important info and frequently asked questions
And that's it! Remember to keep a log and everytime you look back at it you will be amazed at how far you've come in such little time! The key here is to stick to it! With just one extra rep per day you'll be surprised at how rapidly the numbers go up and will be quite motivating.