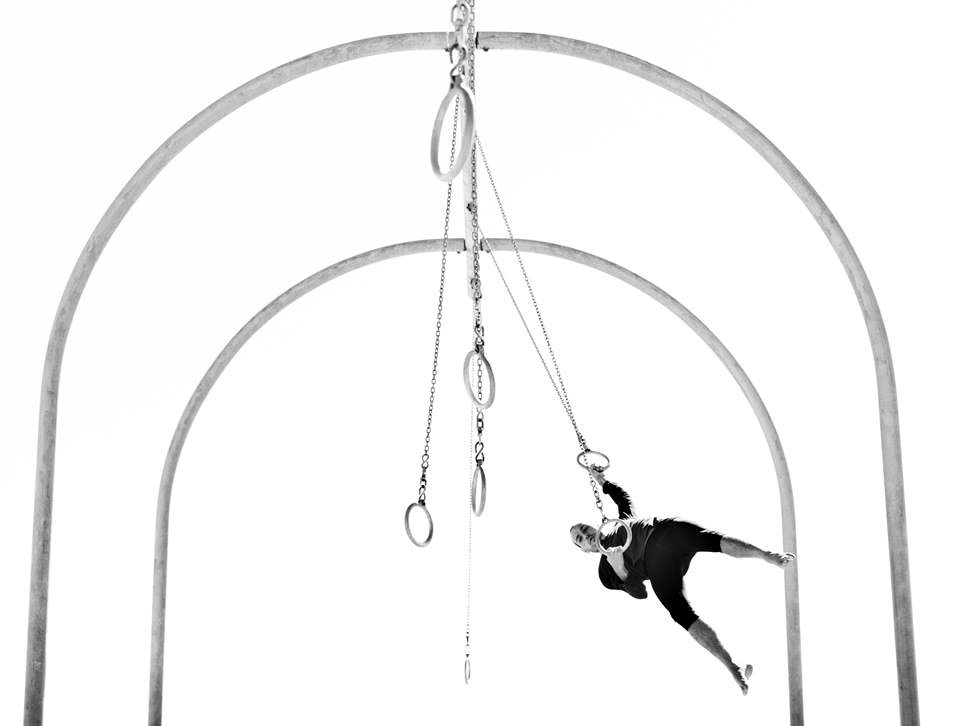 If you would like online coaching, I currently offer a video chat consultation where I can answer your questions and guide you with related to your health and fitness. My love for teaching naturally shines in these personalized sessions because I excel at understanding and catering to ones unique circumstances. When you have someone like me guiding you, you will be able to save tons of time, frustration and avoid potential injuries.
I have created this video to help give you an idea of how a recent session went with a client so you can get some insight on how productive these chats can be:
Video Chat + E-mail Support
This is a 60-minute video chat where I will answer any questions you have regarding strength training, bodyweight skills, yoga, flexibility, and nutrition (fat loss/muscle gain). We can use this time to improve upon your diet, strength and flexibility training, routine, diet and anything else. After the call, you may e-mail me with any other questions and submit form-check videos. This is a straightforward option for those that need optimization of their current routine or need guidance on what to do.
The single session is $129 but if you choose the 3-pack option, you save 30% and if you go for the 5-pack, you save a whopping 60%! With multiple sessions, we will have follow up sessions where we can continually optimize your plan and you can schedule these however way you wish for maximum flexibility.
---
Get In Touch
If you have any questions about this service or are looking for complete online coaching with thorough personalized routine creation and more, use the contact form below and tell me a little bit about yourself and your goals.