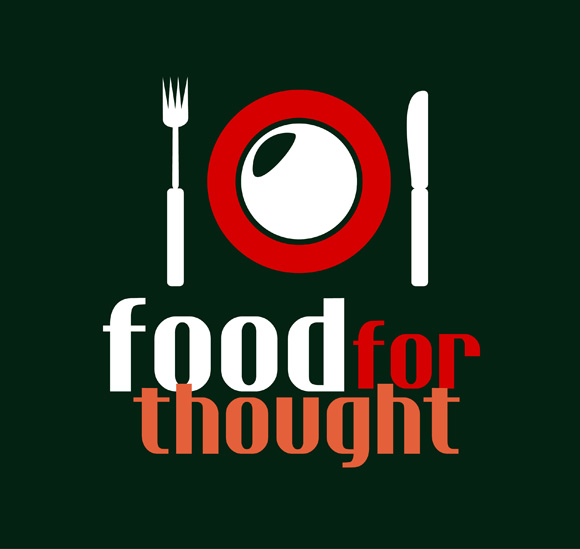 A wonderful redditor suggested that my website needs index pages and they were so very right. I thank them graciously from the bottom of my heart for telling me that. Sometimes the simplest things go by the wayside and we lose the forest from the trees. I guess that's what happens when you go from worrying about making content to having too much content and not making it easy to find. Anyhoo, here's a basic index of all my blog posts related to nutrition.
If you know what you're looking for, use the search form below!
Guides & Info
Fat Loss / Psychology
Low-Carb / Ketogenic Diet
Journal from 2013
Random
Nutritional Guides and Information
Nutrition Video Series:

Part 1: How Weight Loss Works: Calories, Diets, Exercise, Physique and More
Part 2: How To Lose Weight Without Exercise Or Dieting, Guaranteed
Fat Loss / Psychology / Weight Regulation Specific Articles
If you say you can't lose fat because you love food 'too much'… then you should learn to respect it!
Low-Carb / Ketogenic Diet Compendium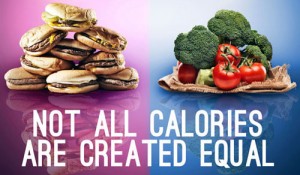 Antranik's Initial Weight-Loss Journal from 2013