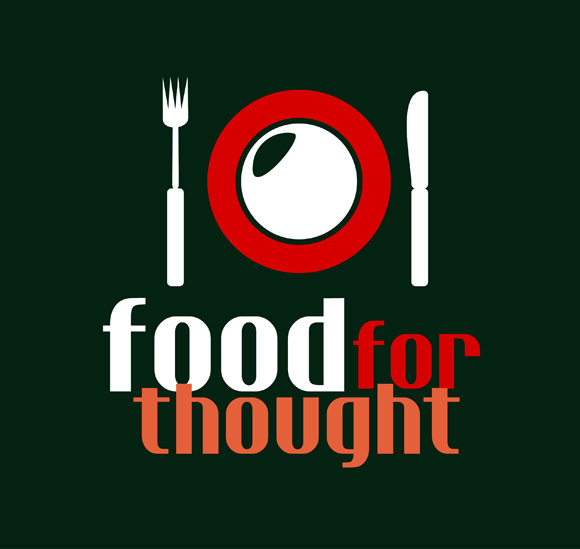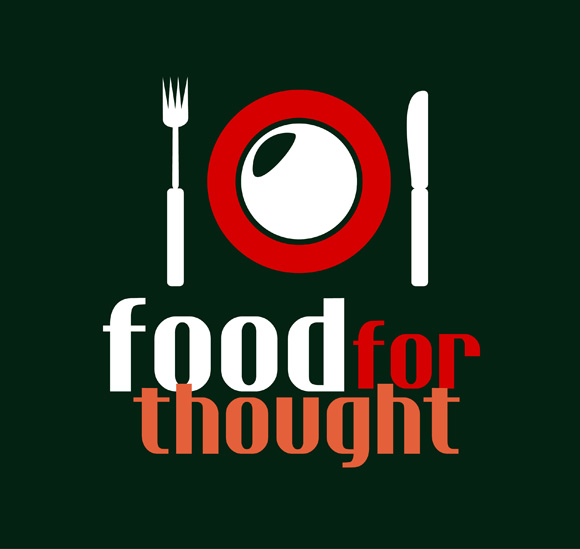 Here's something new that I want to share with you.  Intermittent fasting is an absolutely fascinating idea that may sound crazy to you, but it's actually really incredible.  I wanted to share this article when I first started intermittent fasting but alas, I waited several weeks to make sure I get comfortable with it and enjoy it.  And yes, I love it, so here goes.  This article is also an exercise in critical thinking to help dispel nutrition myths.
What is Intermittent Fasting?
This sounds bizarre, why did you start this program?
MYTH: But I've always heard that to keep your metabolism up you should eat 6-7 tiny meals instead of 2-3 big ones throughout the day.  Won't that increase your metabolic rate? Like constantly providing wood to keep the fire burning.
What pisses me off the most is this fireplace/wood analogy.  Nothing could be further from the truth physiologically.
MYTH: But wait, doesn't fasting cause your metabolism to drop cause your body thinks it's starving and it goes into "survival mode" or "starvation mode"?
So what are the benefits to IF?  Turns out to be one of the most impressive "diets" I've ever come across in terms of anti-aging benefits.
But aren't you supposed to eat breakfast?
Can I skip dinner instead of breakfast?
So what do you do in the morning to ease the hunger pangs?
More unexpected benefits from this diet?
What's a quick and easy IF plan for weight loss?
Eat when you're hungry and don't eat when you're not hungry.
What if I have cream and sugar with my coffee in the morning?  Will that break my fast?

Final Thoughts
I've been practicing calorie counting for four months, IF for one month and incorporating LeanGains in the past 2 weeks as of this writing.  I will post progress pics and more info on the full lean gains protocol to share all the juicy details!  In the meantime, check out Martin Berkhan's awesome site where all this juicy information came from and also Lyle Mcdonalds BodyRecomposition.com site for extremely fascinating reading material.  Oh and if you want a nice video, here's a BBC Documentary called "Eat, Fast & Live Longer" that explores IF, calorie restriction, and more.