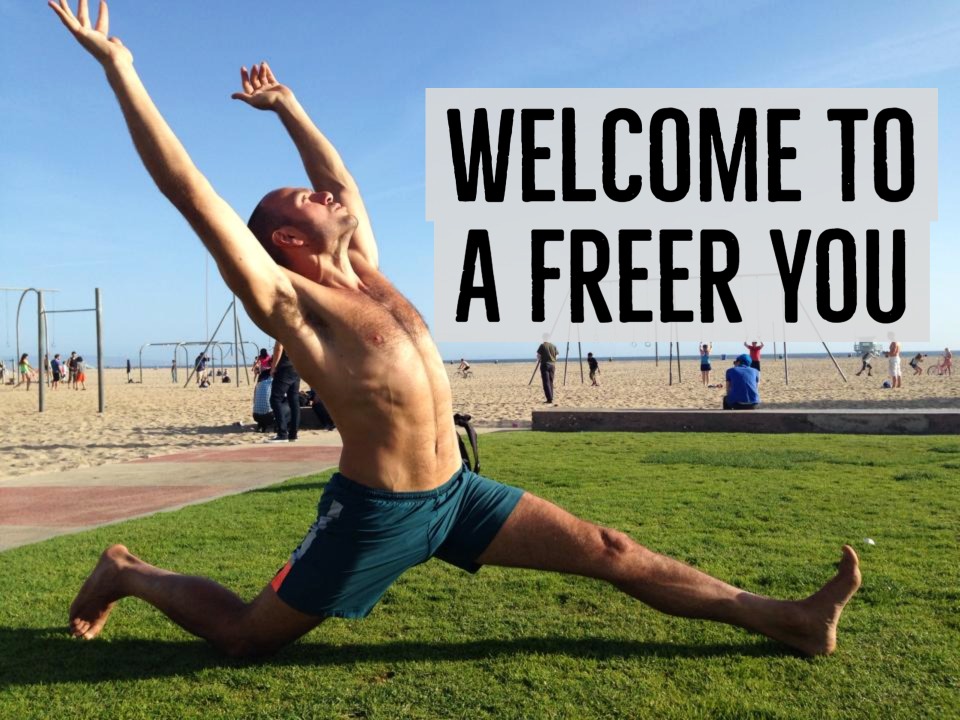 This program will help you achieve the front splits in such a simple and straightforward manner that you will be blown away! You will find great elegance in its simplicity, clear-cut programming and science-based methodology ensuring effectiveness so no time is wasted.
What's in the program?
Simple and effective stretches with progressions to advance them.
But the magic in the routine is not in the stretches. (You could find stretches everywhere!) The secret to the success of this routine is in the programming which tells you exactly how to stretch, exactly how long to hold them and at what intensity.
The best part? Follow along videos for the entirety of the program to help make it easy.
However, if you want to do the stretches independently, you can! There are customized timers included to help you stay for the intended hold times.
There are warm up and cool down suggestions as well.
Who is this best suited for?
For those who finally want to achieve the front splits as efficiently as possible in an extremely scientific and straight forward manner.
Suitable for everyone from rank beginners who have never trained the splits to advanced trainees who are just inches away!
For those who want to increase their hamstring and hip flexor flexibility.
For those who are naturally inflexible in need a methodical program that will help give them results. (If you have hypermobility, your progress will be extremely fast.)
What muscles are targeted?
The two major muscle groups that are the limiting factor for the front splits are the hamstrings (located behind your thighs) and the hip flexors (located in front of your thighs and hips). This program focuses on both these muscles.
Is the program easy to follow?
Yes! I've made it purposely simple to have a high adherence and success rate. There are follow along videos for the ENTIRE program with my soothing voice and cues that make it super easy to hold the stretches for the intended times.
The program is also laid out in a step-by-step fashion for those that want to eventually follow the program without the videos. Included are customized timers so you can accurately know how long to hold each stretch.
What this program is NOT
This is NOT a yoga-style video with tons of stretches, transitions and movements. 
There isn't a ton of reading to do, there are not a hundred different stretches, nor is the programming complicated. It is very methodical for this one goal and one goal only: to increase the flexibility of your hamstrings and hip flexors for the purpose of achieving the front splits.
In other words, this is a gung-ho "do this stretch for this many seconds and this many sets and be-done-with-it" kind of program with a very specific goal of attaining the front splits, very much like a strength-training program.

How much time do I need for this?
There's a common misconception that if you want to get flexible, you need to stretch every single day. That is very far from the truth. Flexibility training is just like strength training: If you train intense, you'll need rest days for the supercompensation effect to create the actual gains. I know we all have very busy lives so I've tried to make it as efficient as possible for sustainability and practical purposes.
For the first week, you need just 20 minutes for 5 days.
For the weeks thereafter, you only need 30 minutes per session, 3 times per week.
How long will it take for me to reach the splits?
That is impossible to answer as everyone has different starting points, but it is highly likely you will have advanced tremendously by running this program for the single cycle of 3 months. If you are fairly flexible to begin with and have splits experience, it's entirely possible you might even get the splits down flat by then!
What are the benefits of attaining the front splits?
The front splits are one of the most well known displays of flexibility that are very impressive. It's also an achievable, measurable goal that's not only very satisfying to complete but after every session, your lower body is going to feel really good and relaxed.
Unlock new moves and achieve straight lines for countless movement arts such as gymnastics, dance arts, martial arts, hand-balancing and contortionism.
If you're into martial arts, increased flexibility helps with kicking and grappling.
Unlock any bodyweight exercise that has been limited by hamstring flexibility (such as Downward Dog, L-sit, Pike Press Handstands, etc.)
Yoga will feel easier and transitions will be more fluid.
The sessions help to counteract sitting as they deeply stretch your hamstrings and hip flexors which seize up from sitting constantly.
You'll actually be able to sit on the floor, with an upright flat back while your legs are straight in front of you.
What equipment is required?
I'm a huge fan of working out with minimal equipment and so, just like my other programs, there is no special equipment required. This way, you have less excuses and can do it anywhere, especially in the comfort of your own home!
You just need a chair to put your foot up on for one of the hamstring stretches and a couple yoga blocks to use as support next to you while in the front splits itself.
Support is available
If you have a question or aren't sure if your form is correct, feel free to contact me with a question or form-check video.
If you use Instagram, DM or tag @antranikdotorg and I'll check you out there as well.
If you're a Redditor, feel free to post questions at /r/antranik as well.
Money back guarantee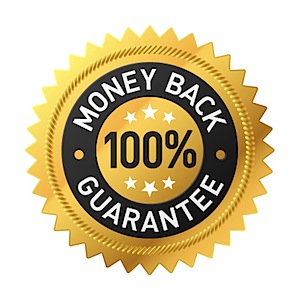 I guarantee that you will experience a significant increase in flexibility after a month of running the program. If it doesn't work for you or you don't like it for any reason, you could always contact me and ask for your money back within 60 days. No questions asked and no risk to you.
Recap of Highlights
Clear, Simple Instructions and Powerful Cues
Follow Along Videos for the Entire Session
Take the guess work out of achieving the splits
Feel blissed out in just half an hour
Time Efficient & Effective
No Equipment Necessary
No Paralysis by Overanalysis
Customized Timers
Feel Fantastic After Every Session
Support Available
Money Back Guarantee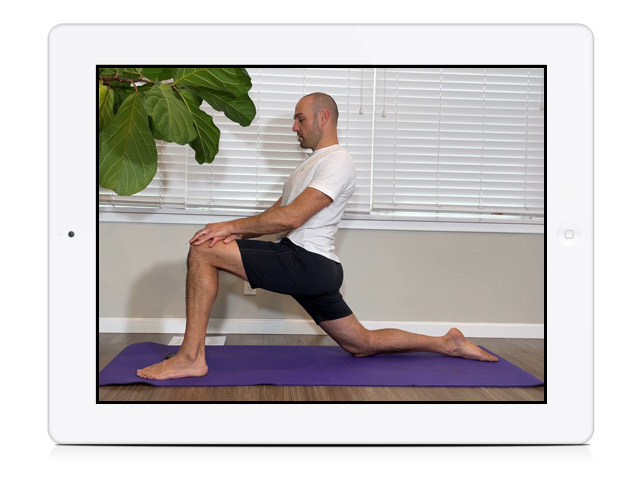 Register now and get instant access!
With a one-time payment of only $99.95 US, you get lifetime access! And with a 100% money-back guarantee, you got nothing to lose and everything to gain, so why not give yourself this gift?