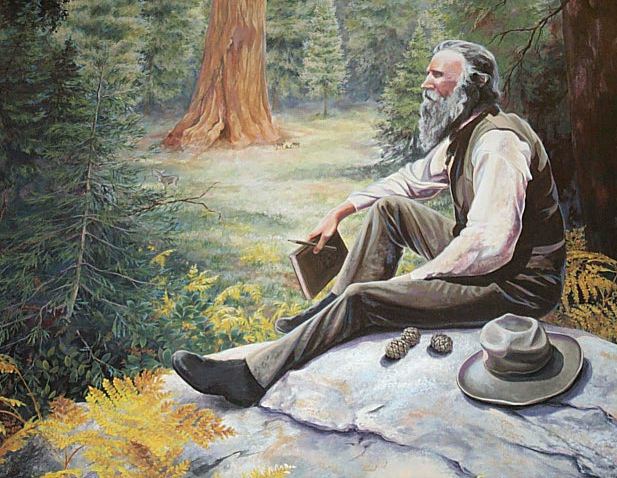 "I only went out for a walk and finally concluded to stay out till sundown, for going out, I found, was really going in." -John Muir
Motivational Video Series
Deeper, Personal/Motivational Blog Posts
Productivity/Time Management
Educational
Yearly Reflections
Workouts at Muscle Beach
Deeper, Personal/Motivational Blog Posts
Learn How to Meditate Easily!
Life is an instrument: Are you playing it or is it playing you?
Drawing parallels from sports and applying it to life (The importance of looking ahead)
Life is the greatest party you will ever attend and you might as well party hard! Growing up isn't about getting too serious or giving up what you enjoy. Becoming an adult is about becoming a super-child.
Dissolve the Beliefs: To perceive the world differently, we must be willing to change our belief system, let the past slip away, expand our sense of now, and dissolve the fear in our minds.
Connect to your Intuition An invitation to connect to who you really are and Who You Want To Be.
What is your happiness worth to you? Is that random person who cut you off on the road and flicked you off really WORTH your happiness? How about that angry customer at work? (Guest Post by my brother)
Quick motivation for trying new things: The first time you do something is the worst you would ever be at it. You're bound to only get better and better with practice.
Choose TWO: Work, school, gym, gf/bf. CHOOSE TWO. That's all you've got time for in a day.
Start doing what you love, at least on the side: The years are passing by and waiting for nobody.
Some realizations… : I am the reaction to the action.
What do you need, right NOW? Sad­ness is felt when we dwell on the past. Anx­i­ety is felt when we dwell on the future. Ease is felt when we are in the present moment.
Dealing with Life's Curveballs How often do things go as planned? There's always some sort of surprise, isn't there? Here's how to deal with them.
Life is a Dance: How do YOU dance with others on this dancefloor called life?
Everyone says love hurts… A little bit about that thing called love, the fundamental unit of your existence.
Nobody tells this to beginners: Nobody tells this to people who are beginners. I wish someone had told me.
The Diving Bell and the Butterfly: The story of Jean-Dominique Bauby who manages to write a book detailing what it's like to live with an almost completely paralyzed body.
Productivity/Time Management
Yearly Reflections