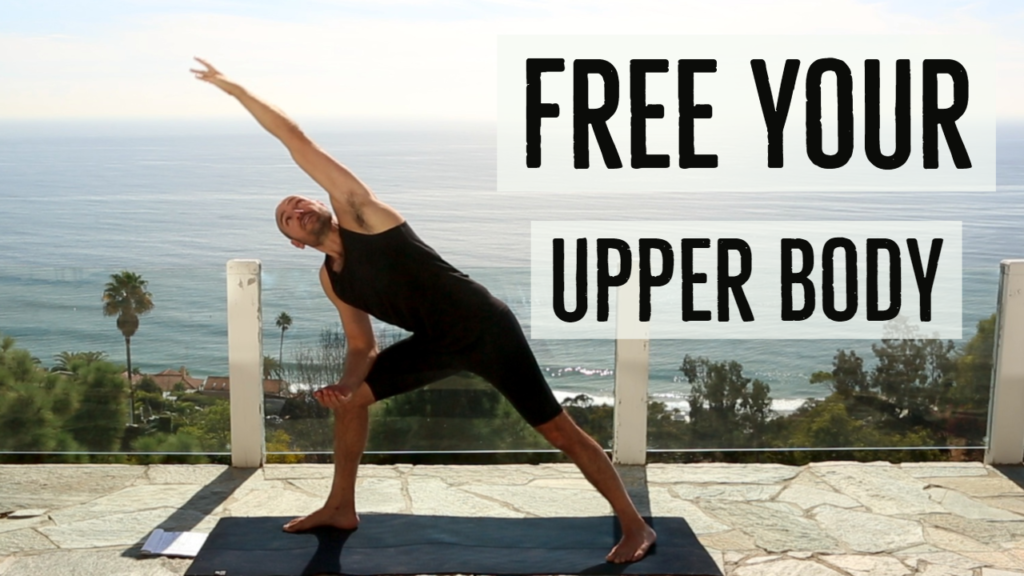 For anyone who wants better shoulder health, shoulder flexibility, a looser upper back and improved posture, this program takes all the guess work out of it to help you achieve these goals in a time efficient manner.
Watch this short video to understand what it's all about!
Who is this best suited for?
Anyone who wants better shoulder mobility and shoulder health overall.
Anyone who wants better posture and upper back mobility.
Anyone who wants the guess work taken out of improving their flexibility.
Anyone who wants a simple 30 minute follow along video that takes the guess work out of maintaining optimal shoulder health and posture.
Anyone who is struggling with stretching their shoulders, lats and upper back to have more open shoulders for their downward dog, handstand and bridge.
"But I've been inflexible all my life, will this work?"
Yes! I used to be inflexible too!
Here are my progress photos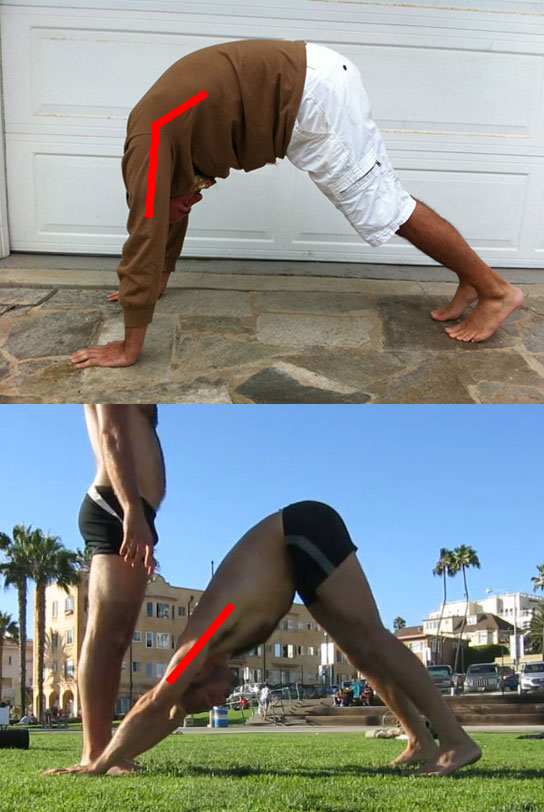 Those who demonstrate great flexibility either had to work hard at it OR had lots of flexibility to begin with due to hypermobility.
I did not have good flexibility. I had to work hard at it and in doing so, I now know what are the best ways to go about it. I personally find that people who had to work hard at something are often better aware of how to help others going through the same struggle. Whereas those who had the flexibility to begin with, while they might look impressive, it doesn't mean they are necessarily the best teachers.
Is the program easy to follow?
Yes! I've made it purposely simple and easy to have a high compliance and success rate.
What's in it?
The main portion of this program is a follow along video that covers the upper body in its entirety. If you like my yoga videos on YouTube, it's similar in flow and pace.
Then, there are supplemental scrumptious shoulder movements that you could do if you are yearning for more ways to feel good.
This isn't an ebook where you have to read a bunch of stuff or watch a patchwork of individual stretches and try to figure out the programming. It's all figured out for you.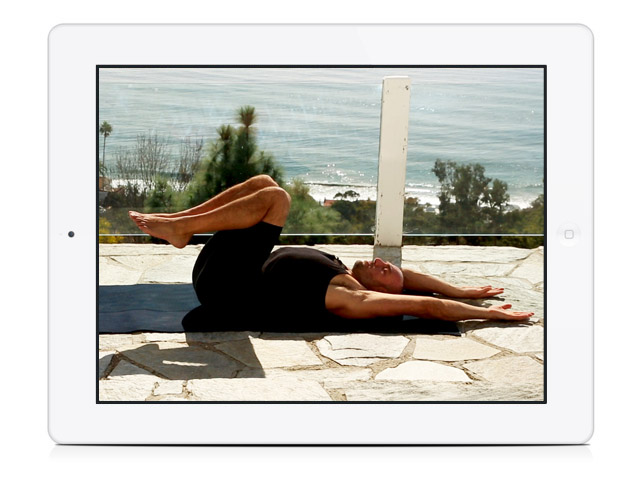 How much time do I need to do this?
I know we all have very busy lives so I've tried to make it as efficient as possible. It takes only 30 minutes to follow the video and you could do it 1-3x a week.
How long will this program last me?
This is a program you should follow for at least 1 month and truth be told, because this is so well rounded, no matter how "advanced" you are, you won't outlast this program in regards to it helping you feel better and freer in your upper body. In just one month, you should be far more flexible than when you started. (Please take "before" photos for evidence!)
What are the benefits of increasing upper back mobility?
Feel looser in your body and more relaxed.
Helps to counteract all that sitting.
No more hunch-back or text-neck or upper-cross syndrome.
Certain yoga poses will feel easier and transitions will be more fluid.
If you're into handstands, your shoulders will be far more open.
What equipment is required?
None! I'm a huge fan of working out with minimal equipment. This way, you have less excuses and can do it anywhere! The only thing you need is a chair to elevate your hands for one stretch.
Support is available
If you have a question or aren't sure if your form is correct, I encourage you to leave a comment and post a "form-check" video of yourself on the program page. (Comments are enabled.)
If you use instagram, use #antranikdotorg and I'll check out your form there.
If you're a redditor, feel free to post questions at /r/antranik as well.
Money back guarantee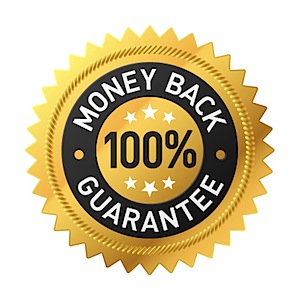 I guarantee that you will enjoy this program and if you don't like it for any reason, you could always contact me and ask for your money back within 60 days. No questions asked and no risk to you.
Recap of Highlights
Clear Instructions
Easy to Follow Video
Improve Posture
Maintain Shoulder Health
Better Overhead Range of Motion
Improve Thoracic Extension
No Equipment Necessary
No Paralysis by Overanalysis
Gentle and Pain-Free
Wrist and Knee Friendly!
Support is Available
Money Back Guarantee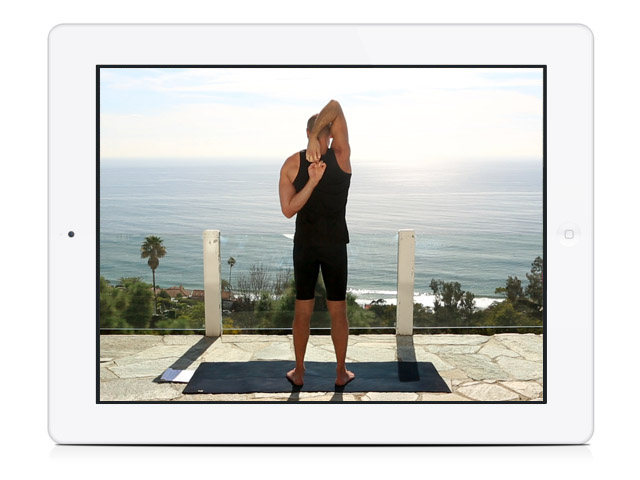 Register now and get instant access!
With a one-time payment of only $74.95 US, you get lifetime access! And with a 100% money-back guarantee, you got nothing to lose, so why not give yourself this gift? (Note: You can buy all 3 of my flexibility programs and save money, scroll below for that offer.)
---
Ultimate Flexibility Bundle 
You could buy the three flexibility programs I have available and save a whopping $65 (40%!) by getting them at the same time! This includes the Hips, Hamstrings, Shoulders & Upper Back which are perfectly complementary with each other! Use the order form below to buy the ultimate flexibility bundle.