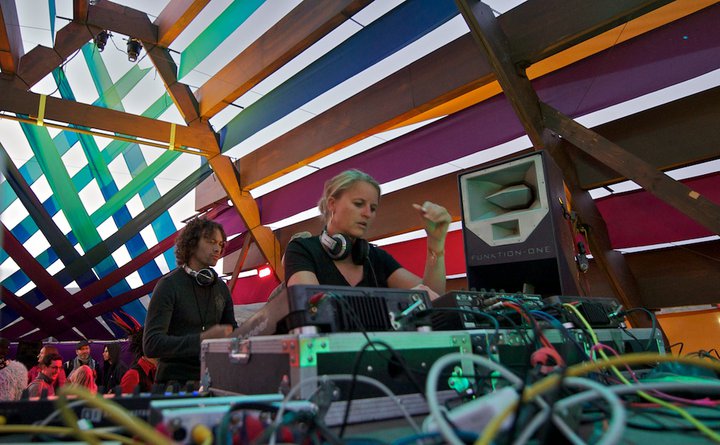 This article may be particularly interesting for those who love to go out to listen to music and dance every so often, because I came up with this idea while dancing at the Woogie Stage at the Lightning in a Bottle festival on Saturday afternoon in 2011.  While I was dancing, I was relating the social dynamics of a dance floor with life in general.  Just imagine that the life you are living, is a sort of dance, and all of life is like a dance floor where everyone else is "dancing" together.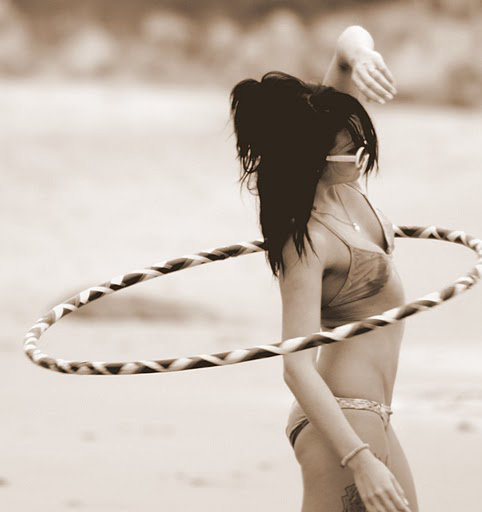 Everybody dances unique; nobody dances perfectly.
Ever notice that no-two people ever dance the same way?  I mean like seriously, nobody dances like anybody else.  Even more importantly, nobody dances perfectly because there is no such thing as perfect dancing. Life is way too complex and the music you are listening to may not be what you want to dance to at the time anyway.  So in other words, there is no perfect way to live your life.  Everybody is on their own pathway and journey toward being awesome.  Even the greatest geniuses (dancers) didn't know know how to read or write (dance) when they were first born.
Your existence moves people.
Imagine you're on a dance floor and there's people surrounding you.  When someone gets in front of you, you see them.  When you go behind others, they don't see you.
If someone in front of you is dancing very passionately, whether you realize it or not, they will make you move with some more energy too.  They kinda lift you up.  You too have a direct impact on whoever is behind you or around you.  You have the power to raise the vibration of any place very easily.
Conversely, what if the person in front of you happens to be just standing still like a rock?  It's hard to dance next to a rock.  Their stagnant energy will slow you down, maybe even to the point of questioning your own dancing and wanting to move away from that person.  If several people are standing around and not dancing at all, the "crazy person" who jumps into a dying dance floor will raise the spirits of those around them.
We all need to get water though, so it's not only a good idea to take a break (take a vacation!) but quite necessary.  Somebody else will fill the spot you used to fill and when you jump back in, the group will rearrange to accommodate you yet again.  Life is beautiful like that sometimes.  The point is, when others "see" you on this dance-floor called life, your existence makes a difference, whether you realize it or not.
Don't ever be scared of others looking at you, ever.

People are always looking at you and what you're doing in your life.  Even when you don't think people are paying attention to what you're doing in your life, they are.  They have to, to not bump into you or accidentally step on your toes.  When a passionate friend of yours does something extremely innovative in their life with great enthusiasm and energy, that energy spills over onto you and inspires you to move as well.  Since they are your friend, they are in your line of sight on the dance floor of life and they affect you.  So don't be scared of other peoples eyes seeing you and judging you because everyone has unique strengths and weaknesses and different ways of expressing themselves. Remember, everybody dances uniquely, no exceptions.
Side note: There's something captivating about seeing someone dancing with their eyes closed and really getting lost in the music.  It's like they really don't care about anything else except grooving to the beat the best way they know how, without influence from their surroundings, or care either of who is looking at them or anything.  Try that sometimes.  Get lost in your own self.
Explore the dance floor.
I was always with my friend Koosh and after a few hours of letting loose and having a blast, he pointed down to the ground and said, "This happens everywhere I go!"  His dancing feet had been moving in this one spot for so long that he had created an impression in the dirt!  So maybe it's a good idea to move around when you're dancing.  Be fluid.  Go explore other parts of the dance floor.  See if there's anybody else around that you haven't said hi to.  Force the other dancers to rearrange a little bit!  Turn around and dance with the people behind you.  Break up the monotony.   Shake up other peoples realities while you're at it.  If everyone is being a loser or a creep around you, find and stick to the awesome people! 🙂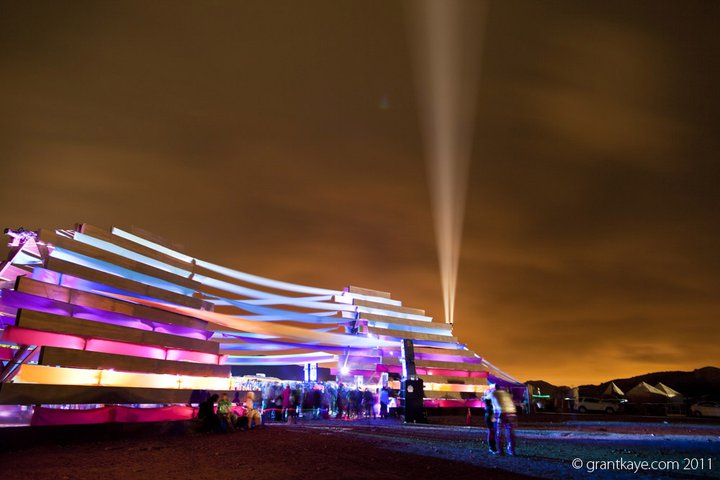 You might have a dance partner.
You might have a dance partner or you might not.  Some people go through dance partners like they go through clothes.  Some people will find one partner and be swooned so hard, they will make babies with them.  And of course there's others who love to dance alone.  There's something beautiful about all of these scenarios.  If you are significantly stronger than your partner overall, you'll be dragged down (held back) more than you think because love is blind.  If you're going to stay in something for the long-haul, make sure both of you can lift each other up because it's otherwise unfair to drag another down for selfish reasons.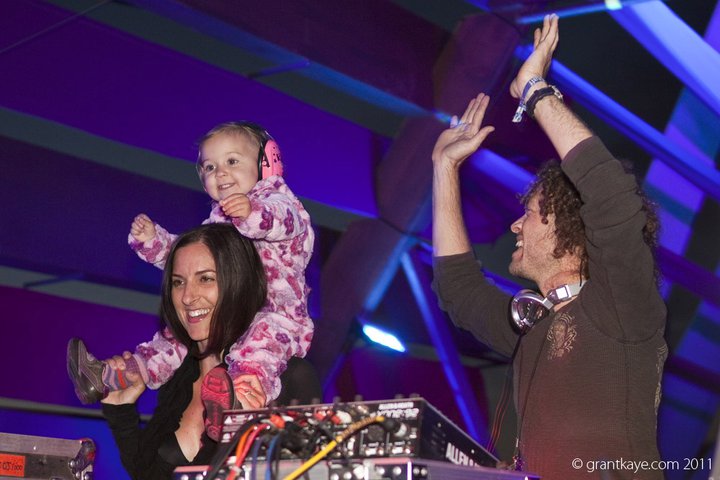 What does the soundtrack to your life sound like?

The same way a dance floor has a DJ or band that's running the show… Life has a DJ. Who is the DJ you groove to?  Who is your favorite DJ/producer/artist/band/what-have-you?  Who would you choose to be playing in the background as you work your way up to a harder-better-faster-stronger-you?
Remain childlike.

When people go out to dance, they generally associate that with having fun.  Life should generally be fun!  Does anybody enjoy working with people who are super-serious all the time?  NO.  Have you ever wondered how pleasant of a person you are to live with or work with?  Have you really?  You got one life.  You best be enjoying it and not making others lives miserable.
Don't be afraid to play games with people or engage them.  Play keeps us functioning in the absolute present moment.  It's a practical way of remaining in the here and now.  If you inflate a massive beach ball and throw it up into a crowded dance floor, people will repeatedly hit it back up in the air for hours.  Don't worry if nobody picks it up because the kids will.   Speaking of kids, there's a lot we could learn from them.  Children are continually in a state of wonder and joy.  Everything is fascinating to them.  Find what fascinates YOU.