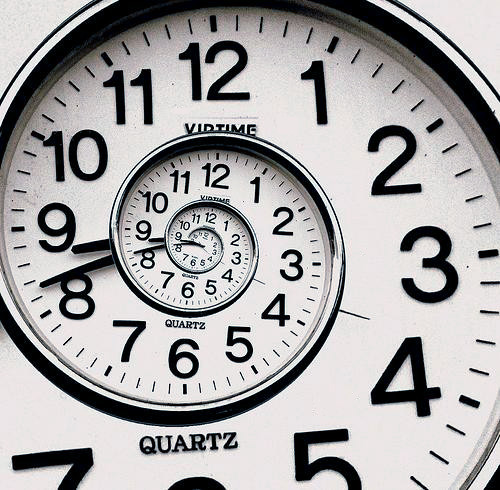 Several years ago, I was at my best friend's house, hanging out and having good conversations like usual, when I noticed it was past midnight and time for me to get going.  As I started walking out, my friend's father came downstairs to say goodbye.  He was telling me to take care of myself and as we finished our goodbye-hug, he looked into my eyes, his demeanor turned serious, like a father about to tell a son a morsel of advice, and he said, "Anto, enjoy these years in college.  Enjoy them because you will never have these years again.  You will never be this age again."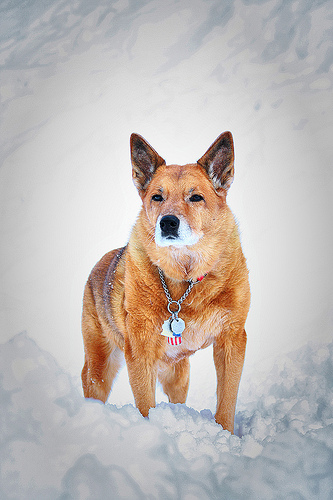 Once that was said, a whirlwind of thoughts flew through my mind.  I realized I will never be 20 years old ever again and that these first years in college are very unique.  I realized there's something awesome about going to house parties and drinking and not knowing any better.  I realized that those road trips we'd take out of town to visit our friends from high school, now in their own dorms/apartments were very memorable because we had not drifted apart on our own pathways yet.  I felt like there was something very special about being young and naive because the passing of time transforms us whether we like it or not.
As I'm writing this, I'm 27 years old and time does feel like it's going faster than ever before but that doesn't bother me.  Thanks to those precious words, and the realizations that followed, I've learned to revel in my current age and see the beauty in the learning process.  I believe the trick is to keep things new, keep things fresh and eternally keep pushing your comfort zone to learn new things and continue to grow as a person.  Life is going to be beautiful when I'm 30, 40, 50, 60, 70, 80, 90, 100 and so forth!  Each decade will be full of its own lessons, challenges and fresh opportunities to grow more than ever… and I like that.