What you're getting yourself info: 6,000 words if you read them all.
How long it will take: Forever if you get distracted by le-Facebook.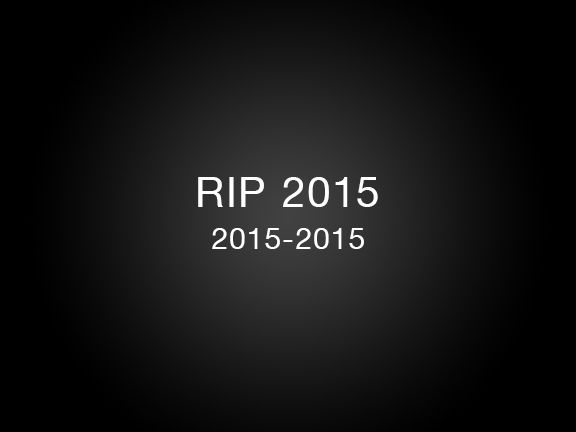 The beginning of 2016 provides a special opportunity for me to reflect upon 2015. These yearly-wrap-up posts tend to also be very popular, so that's good. It seems as though people like to read what I have to say, so at least I have that going for me. Go ahead, pick your poisons.
Productivity/Efficiency
Website Redesign & Blog Posts
YouTube
Reddit
Food/Diet
Gainz
Final words are regarding Motivation vs discipline….
I don't always have the motivation to do the things I do. One of the things I learned this year was that sometimes you have to just force yourself to do stuff because if you wait for the natural motivation, it may take weeks, or worse, it may never arrive. So, you have to get your discipline in check and just force yourself to get up and get your work or workout done in a methodical, consistent manner. Discipline is the reliability you need to depend on because motivation could be skittish.
"What ever you focus on, expands.  So focus god damn it, FOCUS."