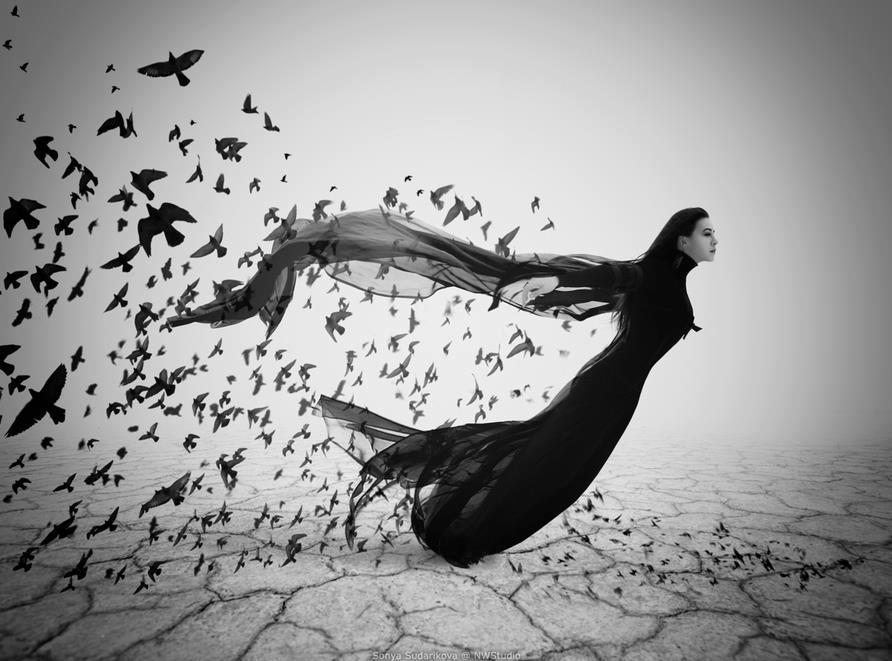 Several years ago I was out on a break with one of my coworkers.  He was a really down-to-earth, bald, Scottish immigrant who was in his late 30's.  He was always full of advice and seemed to be at great peace within himself at all times.
So this one time, we were walking down a sidewalk on our lunchbreak to get some food and I asked him how he does meditation.  He said, "Okay, meditation, it's like this."  We were already walking and now for every step he took, he said outloud "I'm walking."  So he was literally saying, "I'm walking, I'm walking, I'm walking" over and over.
To reiterate that he was walking was to force him to focus and be in the present moment.  Not the future, not the past, but the simple now.  His point was that meditation itself isn't an activity, although it could be but it's moreso that any activity can be turned into a meditation.
You don't have to sit in a special position with candles lit around you, but you surely could!  Besides, when was the last time you made time for yourself to sit alone with the silence, travelling to the deepest part of our being?
Meditation is about just BEING in that present moment and enjoying that present moment. It's easiest to do this by just focusing on your breathing. Why your breath? Well, first of all, you're doing it all the time. Second, it's indicative and a reflection of your state of mind. Third, it's an easy drill to heighten your self-awareness. That's the reason why I love yoga so much. It takes stretching to a whole new level of self-awareness. Yoga is the act of stretching and continuously breathing and is a very powerful reminder of my physical existence.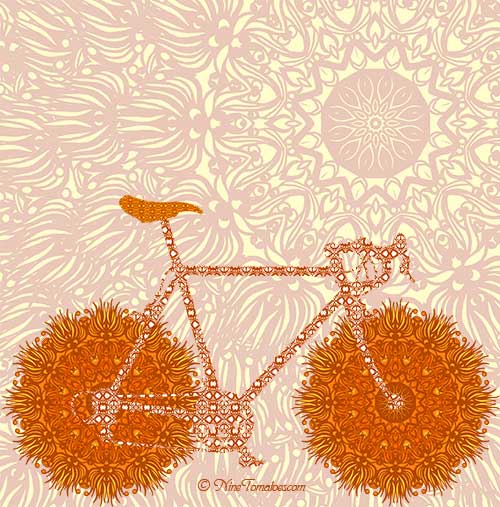 Bicycling and yoga are my favorite meditations.  It allows my body to keep busy and my mind just wanders gracefully, coming up with epiphanies and realizations along the way.  For others, running may be their meditation.  Or gardening.  Or playing the piano.  Anything that allows you to enjoy that present moment.
What is your meditation?