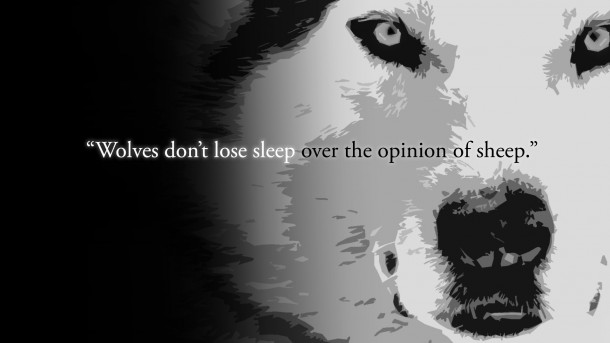 There are people out there who provide constructive criticism and I thank them.
Then there are people who criticize solely because it makes them feel smarter.
The latter group doesn't get to me because I know the effort I put into my work.
The easiest job in the world is to be an arm-chair-critic.  Try creating your own work.
"Any fool can criticize, condemn and complain and most fools do."
~ Benjamin Franklin ~