What you're getting into: 9000+ words if you read them all.
How long it will take? Forever if you get distracted by… OH LOOK, CAT PHOTOS.
I've been writing fervently so strap in and FOCUS damn you, FOCUS!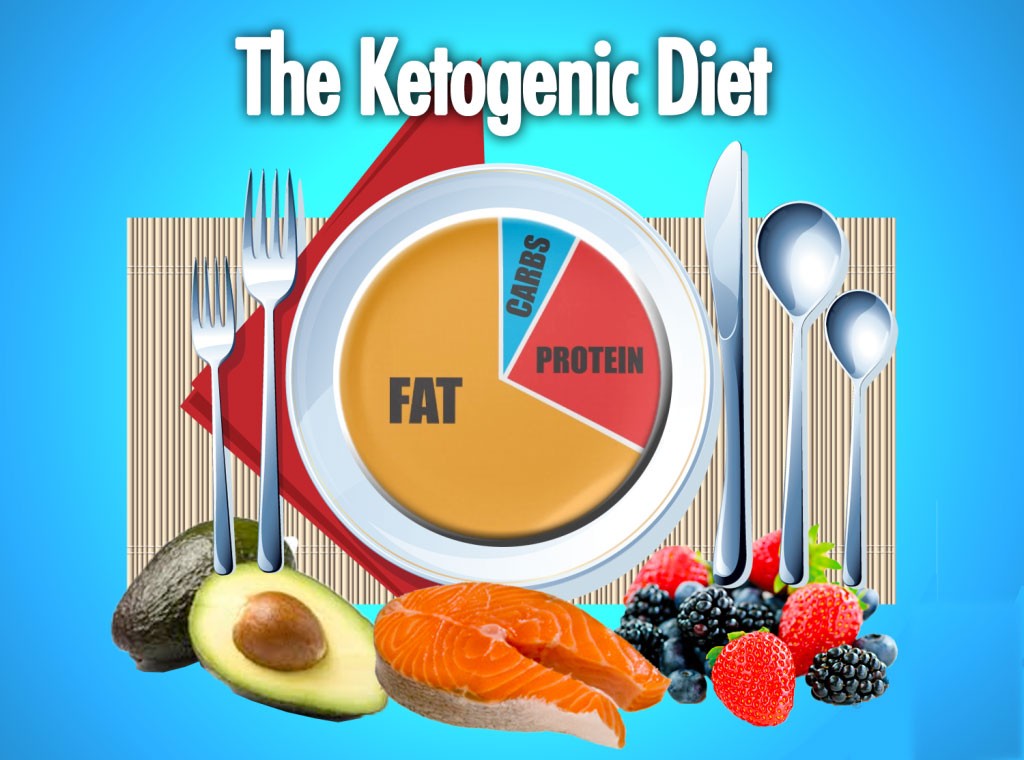 This is a follow up to my article: When is a calorie not a calorie? In there I say how for a couple years I mostly counted calories to deal with fat loss (or muscle gain) and now I've been refining that approach. I've been feeling how different macronutrient ratios (ratio of carbs, protein and fat) affect my body both mentally and physically. A diet high in carbohydrates (the standard american diet) seems to make appetite ravenous while a very low carb, high fat diet (ketogenic diet) seems to be very satiating and provides consistently greater mental focus throughout the day.  As a result, it's a more sustainable way of experiencing fat loss and muscle gain, without having to deal with much hunger or the psychological addiction to food. I absolutely love geeking out on this subject matter so get ready for a fat treat.
What is the ketogenic (keto) diet?
Why is it called ketogenic?
How is ketosis achieved?
What are the benefits of being in ketosis?
Before I continue: The ketogenic diet is NOT a panacea
Why do you have to restrict the carbs so sharply? How does the body transition to burning fats for energy?
So… What are carbohydrates? Don't we need them for energy?
What is fiber?
What's wrong with carbohydrates?
Which foods are high in carb's and therefore prohibited from the keto diet?
Now, at this point, a lot of people will say "I like food too much."
How do I know how many NET carbs a food has?
So what do you eat if you don't eat carbs?"
But isn't fat… bad?
Okay, so you eat mostly fat, some protein and very little carbs… But what does that mean in terms of real food? What does your day consist of?
How sustainable is such a restrictive diet? How do you eat out?
Can you get all the proper nutrients off of it? How does one create a well formulated keto diet?
But I can't afford this! Isn't this type of diet expensive?
Don't you get bored of eating the same foods?
What are the practical pros and cons of the keto diet?
Here are my Progress Pics
Additional Resources / Recap of aforementioned recommendations
Reddit is a great resource for more information
Book recommendations:
Presentation/Podcast Recommendations:
Recap of product recommendations for proper electrolytes:
Because the kidneys will excrete more electrolytes than retain while in ketosis, you need to be aware of the following:
To avoid the "keto-flu" (or for an instant fix if experiencing it already):
Instead of using regular iodized salt, use Morton Lite Salt liberally cause it has half the sodium but more potassium and that ratio works better. (Note: If you have a history of kidney failure, heart failure or diabetes, or are taking medications, ask your doctor if this is okay.)
Order this magnesium supplement and take 2 a day. It solves many issues, including sleep issues for many as well.
To end this massive post, I will say the following which you've probably heard before, but it bears repeating: A lot of people think that just because I workout regularly, it's easy for me to lose weight. Nothing could be further from the truth. Your physique is determined 80% by your diet and 20% by exercise. But when it comes to CONSISTENT FAT LOSS and the ability to KEEP IT OFF, I think it's ALL about diet. You CANNOT out-exercise a shitty diet.  You cannot out-train a shitty lifestyle. It's just not how it works. Being active has nothing to do with my physique changes. I've been very active for the past decade and my physique has fluctuated many times regardless of my activity-levels because it's completely dependent on my eating habits and season (Winter/Thanksgiving/Christmas-times come to mind.)
If you are overeating, it's simply not sustainable to "exercise the extra calories away" because when you realize how much work it takes to burn off a pound of fat, you start to realize that it's MUCH easier to abstain from eating that extra snack than have to do intense cardio for a few hours. (Most people can't even sustain that kind of effort even if they wanted to!) This is why I don't think the recent craze of "Pokemon Go" is going to make a dent in the obesity problem at all.  Walking is a nice relaxing thing to do, but it's SO EASY to negate HOURS of walking with just 1-2 cookies.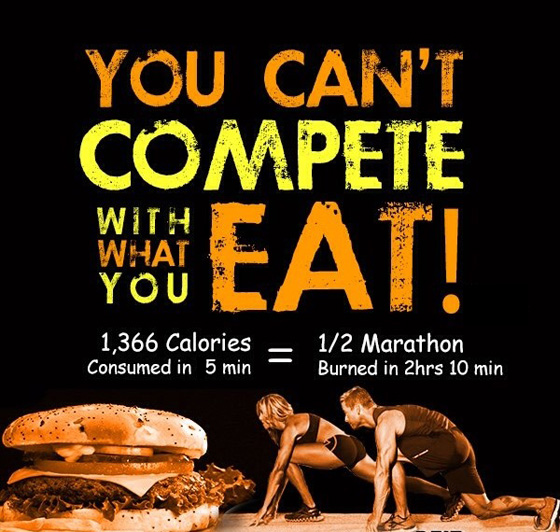 People are going to have to kill themselves with exercise if they don't get their diet in check to not only burn off the extra calories but also burn enough to lose weight. It's destructive, unnecessary and inefficient. If this topic intrigues you, read my article on why abs are made in the gym but revealed in the kitchen.
In the meantime, I'm glad to be writing again and I hope this massive post was of interest to you. Please leave a comment below and share your thoughts or questions and please share this with others!
Next Up: The question I keep getting lately is "What does a typical day of eating look like for you?" so my next blog post will be me sharing all the keto-friendly foods and simple meals I've been eating. Update: Here it is: What I Actually Eat.