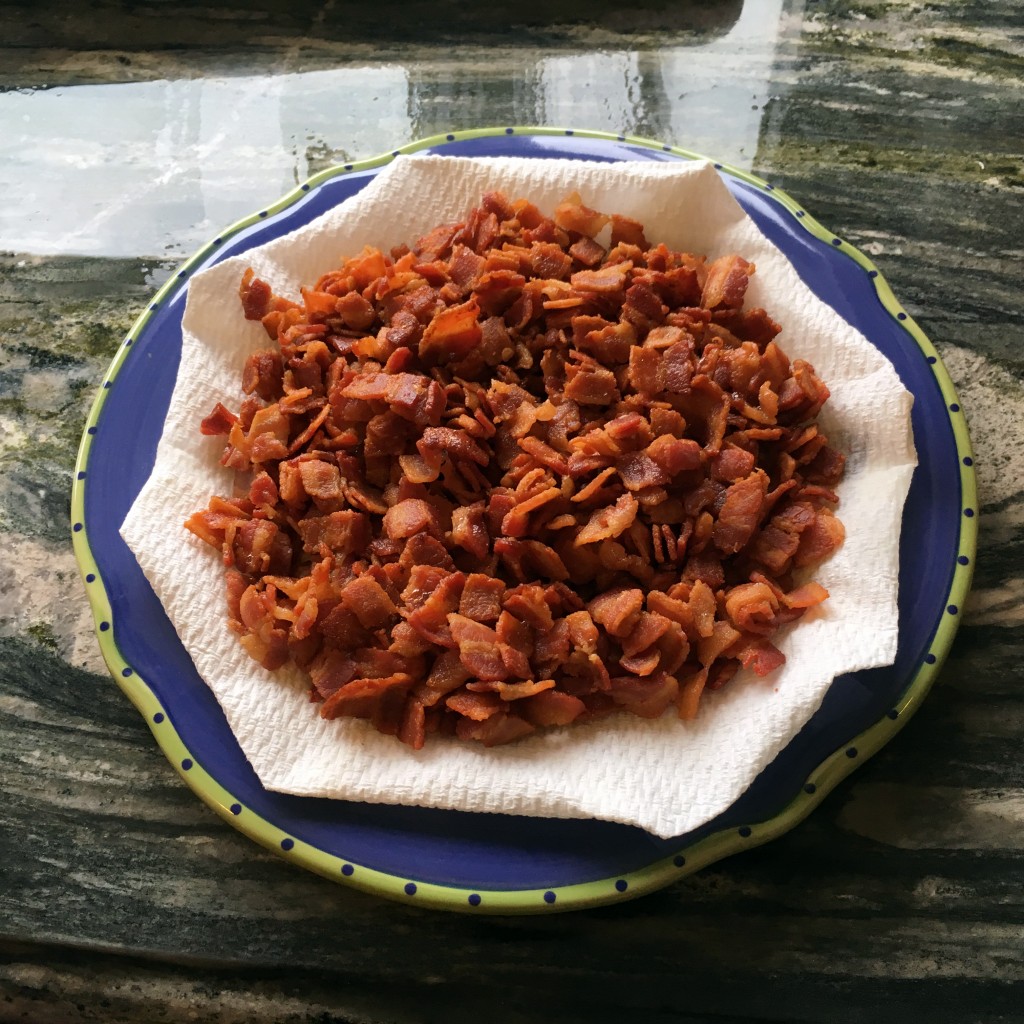 It was Sunday morning. I was productive all morning and then as I was walking my doggie, I started to have a peculiar craving for bacon, which I don't get often. Through most of my life I have avoided bacon because I used to think it was bad for me. But since I've been on the ketogenic diet for the better half of this year, whose main tenet is severe carbohydrate restriction which must be replaced with fat and protein, I have to remind myself that it's okay to eat things like bacon!
So in celebration of my waning guilt for this delicious food, I will share with you how I make crispy bacon easily with no mess or splatter. Also, there's no need to preheat or use an oven.
How To Make Crispy Bacon Easily On The Stove Without Any Mess Or Splatter
If your bacon is in the freezer, use the "defrost" setting on your microwave and a 1lb package should be thawed out in just 2-3 minutes.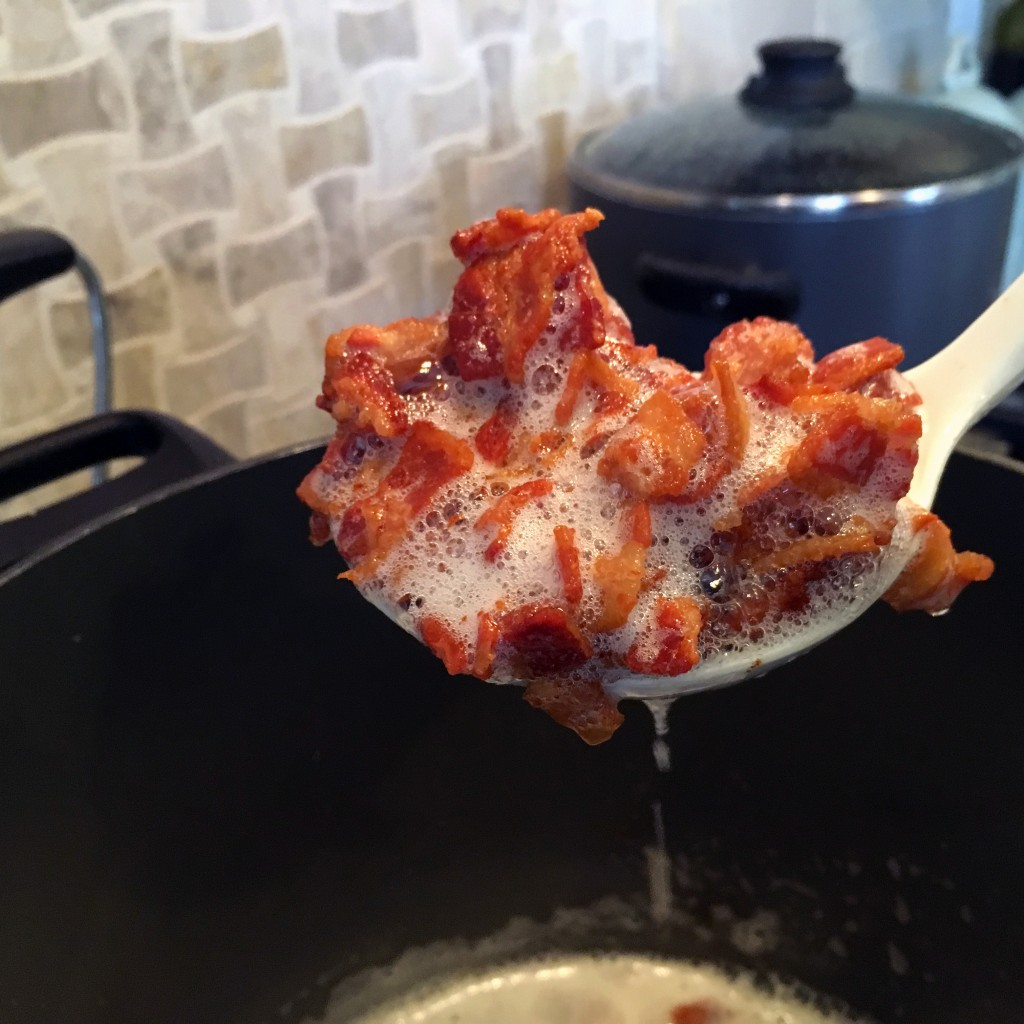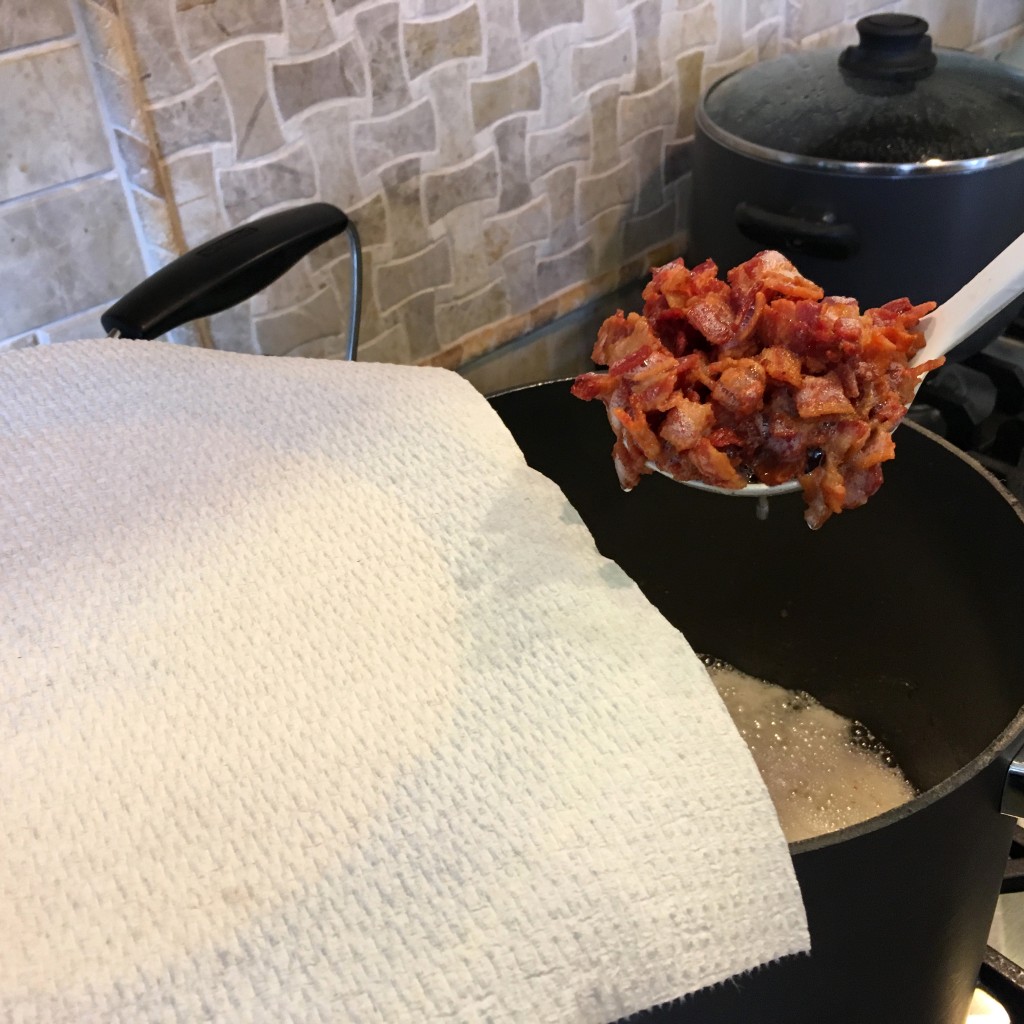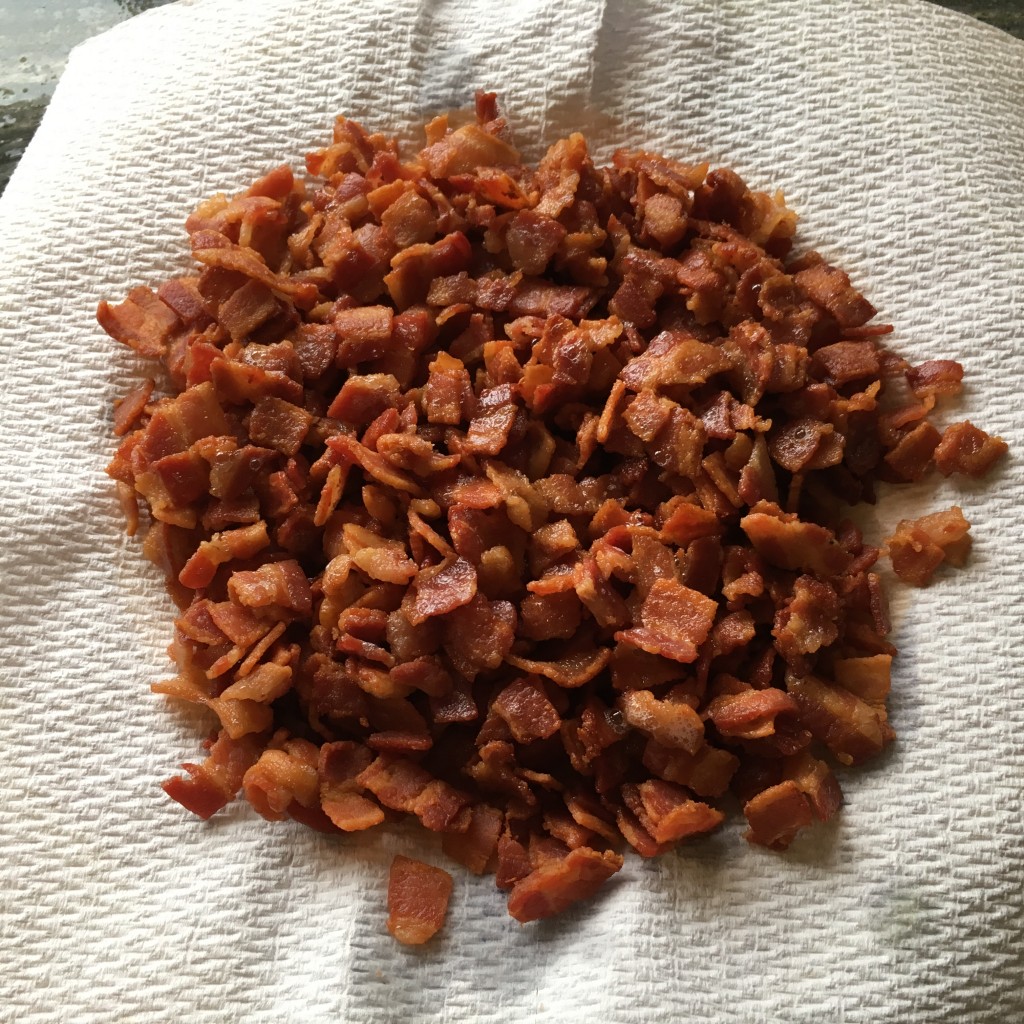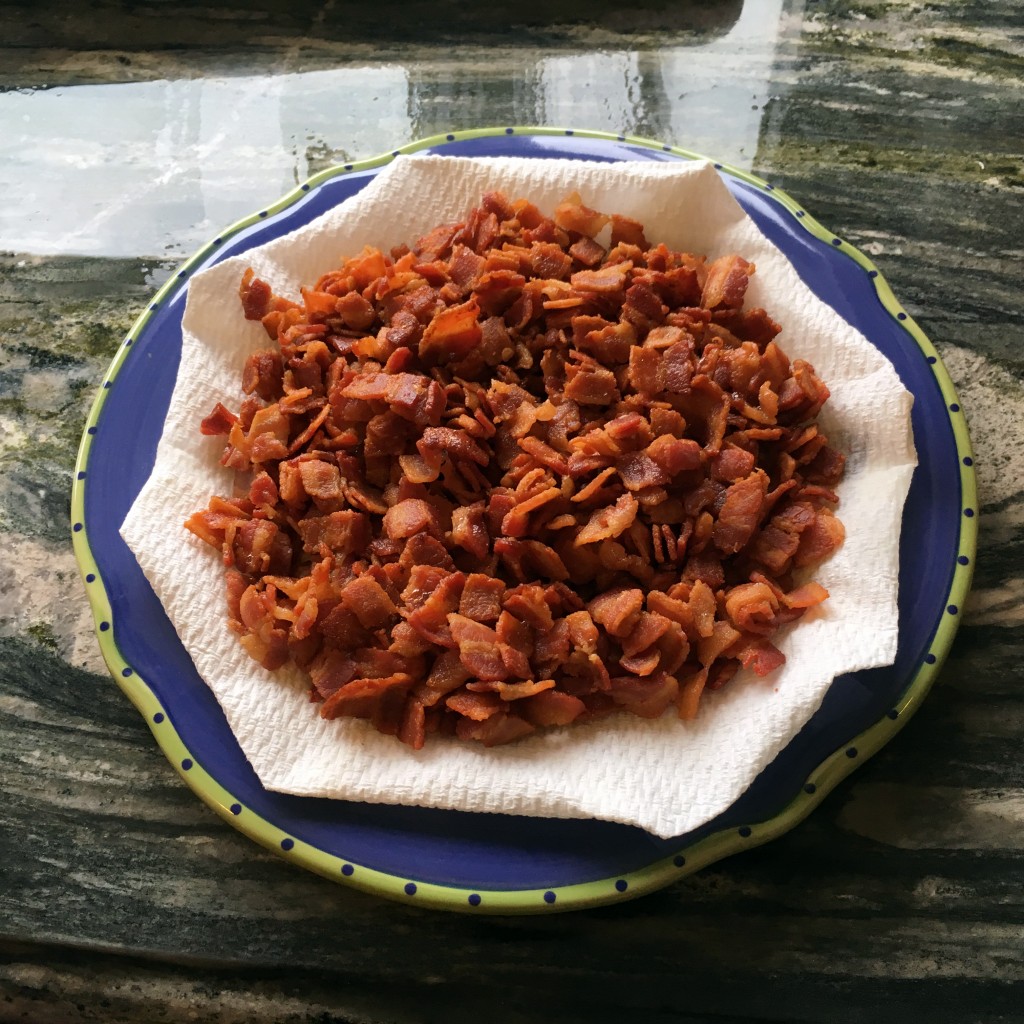 I hope you enjoyed that. For more simple recipes, check out my blog post on what I actually eat. It will help you understand how to reappropriate foods so that you could avoid the carbs or conform to the ketogenic diet. Hope that helps and let me know how it goes or if you got any tips!