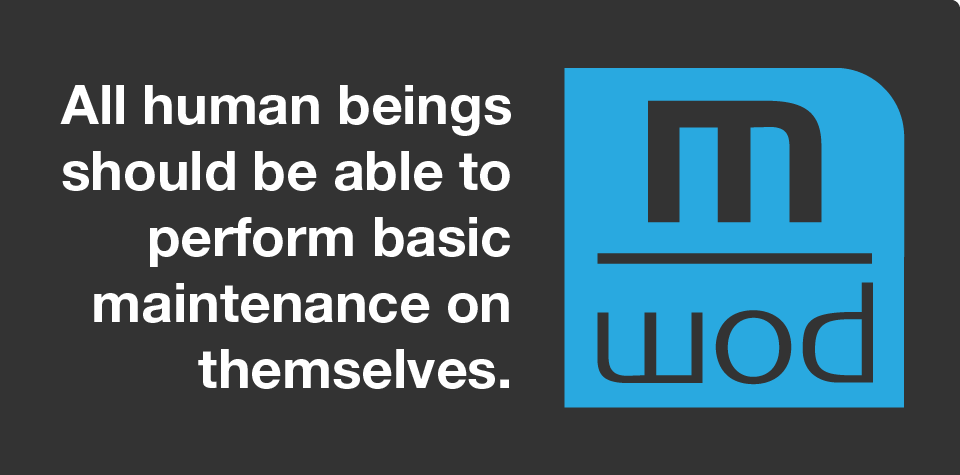 I am a huge fan of Kelly Starrett. Before he ever came out with the book Becoming a Supple Leopard, he had a project where he came up with a new video every single day for a year that was to help improve your mobility. The only problem with the videos are that they are scattered on YouTube with no real organization… but I've been working hard on organizing it! It's still a work in progress and I will update it as I find missing videos but it's pretty good for now! You'll notice he sometimes uses bands or lacrosse balls to help open up his body parts. I have another blog post here for info on where you could buy those awesome tools in case you want them.
Hamstrings
Hips
Calves
Quads
Lats/Back
Squat Related (mobility in the hips, ankles, etc)
Front Rack Squat Related (improving shoulder external rotation and overhead press)
Shoulder Pain, Falls, Tweaks
Deadlift-Specific
Voodoo Flossing (the method that has saved countless elbows)
Other
Want more?

Join us for our 90-days-splits challenge!