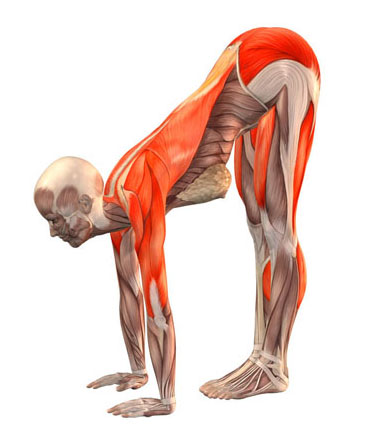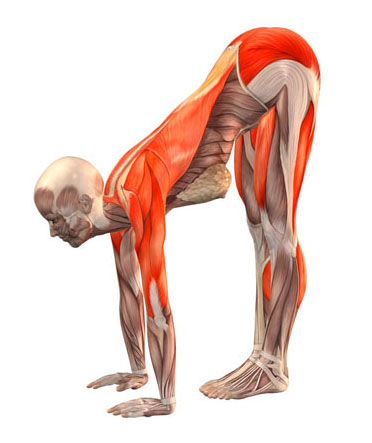 Welcome! This post is meant to be a guide to help you touch your toes (and beyond) in 30 days or less. If you reach your goals and want more hip flexibility, I have the splits routine as well that are a guide for the splits challenge.
When trying something new, you should always listen to your body. Get in touch with what it is you need, where it is you are tight and work on those challenging areas. People of different flexibility levels will find different stretches that work for them.
Start with the Forward Reach Test to assess your mobility

Why should someone be able to touch their toes with straight legs?
Learn how to properly hinge at the hips to touch your toes


Stretches to do every single day

Stretching your entire body will make a huge difference to your overall mobility. We work on the entire body because all your muscles are connected to each other. For example, if there is tightness in your neck, it will affect the flexibility of your legs and vice versa.
Game Plan: First begin with the auxiliary stretches to target all possible confounding tissues. Then, the main stretches target the hamstrings.  And afterwards, if you have the time, there are extra stretches that feel scrumptious as well. In general we move from easy to hard, from surrounding areas to target areas, from small ranges to greater ranges of motion.
Note: You don't have to do every single stretch in each section! The reason there is so much variety is because some stretches may feel incredibly effective for one person and another may feel nothing from it.
Frequently Asked Questions
What happens when you are able to touch your toes?
What is stretching, really?
I end with this, the one and only Kit Laughlin trying his best to explain the point of stretching.
I hope that helps! If you liked this post, there are many ways you could show your support: Leave a comment, like my facebook page, check my YouTube channel, and give me feedback on r/flexibility.
This post was last updated on December 13, 2015.