"Bliss is working out freely, doing lots of cartwheels and waking up the next day with pain-free wrists." -Me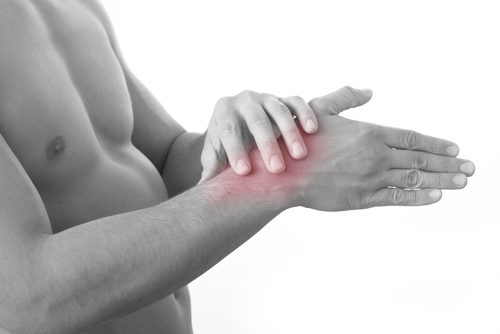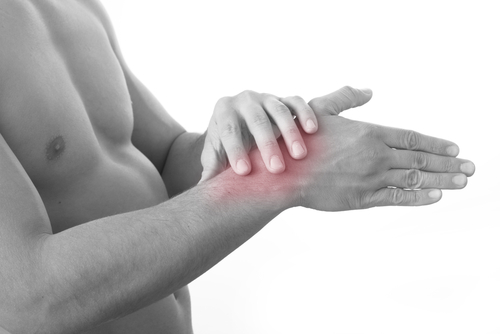 When it comes to bodyweight exercises or floreio movements, we end up spending lots of time on our hands and feet. Our wrists weren't built to deal with the entire weight of our body the same way our ankles were. As a result, we may end up with sore wrists, or worse, a sprained wrist which indicates that the connective tissue is damaged.
In this post, I will try to tackle this issue the best I can so that you get a much more intimate understanding of how to deal with it so you do not repeat the same mistakes I did.
Assessment, basic tips and the importance of REST
How to deal with depression and staying active
The magic of contrast baths and various wrist braces
More tips your doctor may not to tell you!
What to do when the pain is gone and how to go back to training safely
Avoid dumping all the weight in your wrists
Want to ride your bicycle? Here are some tips…
Want to do yoga? Here are some tips…
So to sum up…
If your wrist is sprained, REST.
If you must exercise, do exercises that don't involve the wrists.
Do those hot/cold contrast baths 72 hours after a sprain.
When you're pain free, wait another week to be on the safe side!
Warm up and strengthen your wrists with this video by GMB.
Maintain a workout log. If your wrist pain ever comes back, you can often track it to a specific exercise.
I hope that was helpful. And remember, don't be depressed. I experienced a lot of wrist issues in the past year but I don't anymore and at least now you are equipped with the knowledge you need to get through this. Plus, a lot of experienced people mention that their wrists used to get sore when they started doing handstands but that it doesn't any more as well. So don't worry, with time, patience and properly warming up, sprains will become a thing of the past!  And if your condition isn't improving, go see a doctor!