So the first week of the 90-day splits challenge is over and I've spent 5 days out of the 7 doing my splits routine. I was very sore initially and on some days I skipped one or two types of the splits to respect my body.
I even created a facebook support group if anyone is interested in joining (but remember, you lose anonymity, so this is your call.)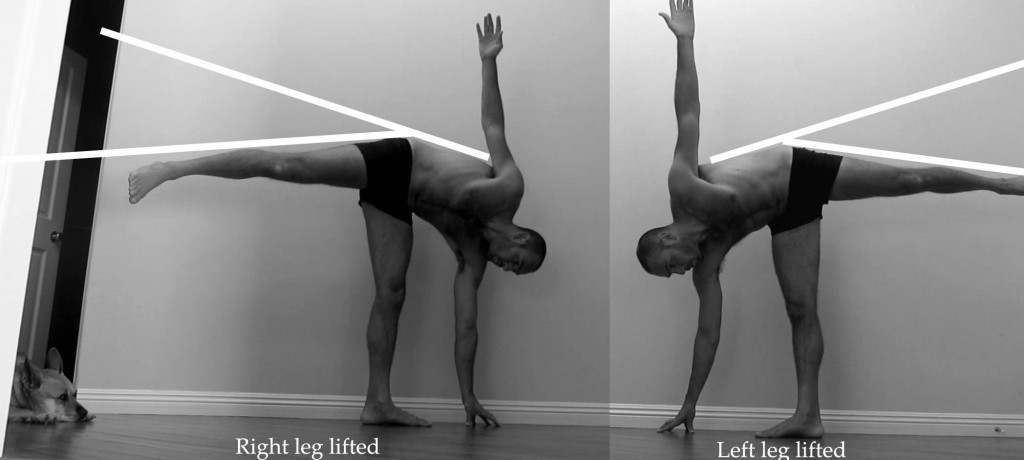 My brain has been spending so much time thinking about the splits that I've been doing the splits in my dreams at night. And if I'm day dreaming and come up with some inspiration, I jot them down and update them in this list… so these are the things I have come up with so far…
Yoga
Gymnastics
Other notes:
On some days I did my splits training in between sets of my L-sit holds. (My L-sits don't take too much out of me these days, so why not do the splits in between?)
Play some of your favorite music and hold challenging stretches for the entire song. Headphones help with the full immersion.
Work on the inflexible side of your backward handclasps or eagle arms while in the front splits.
Reddit Depository
Week 1 of 12 Progress Thread!