Orbits
The back of the eye socket is the greater wing of the sphenoid bone.  The lacrimal bone, is tiny.. just like a pinky nail.. and it's associated with the tear ducts.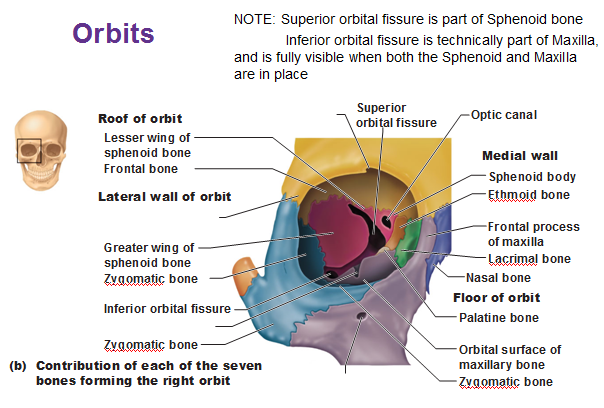 Nasal Cavity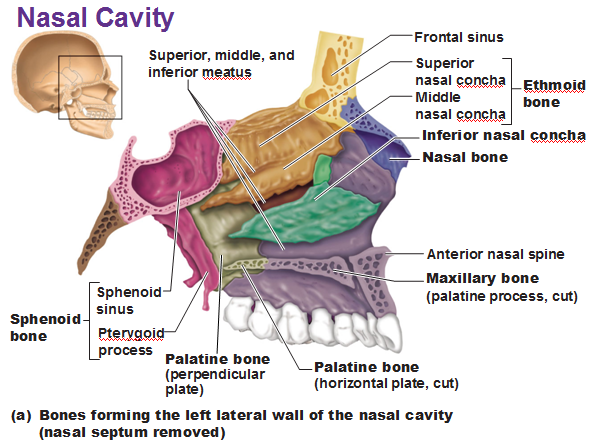 Paranasal sinuses
Sinuses are spaces in the bone themselves and the purpose is to lighten up the skull.  They are lined with mucous membranes to trap stuff as well.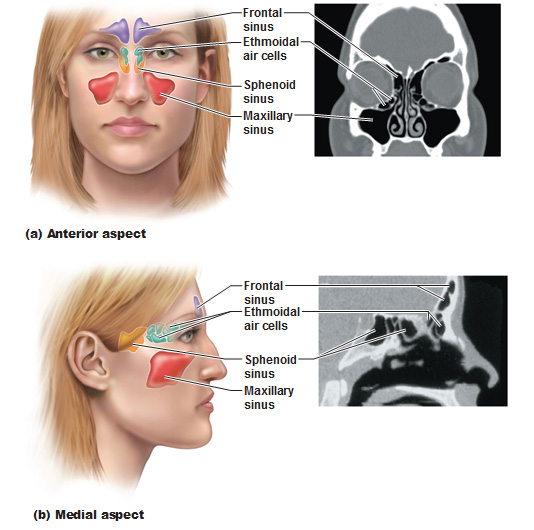 Hyoid bone
The hyoid bone anchors the tongue.  It's the only bone with no direct articulation with any other bone.
THAT IS ALL
Use this Table of Contents to go to the next article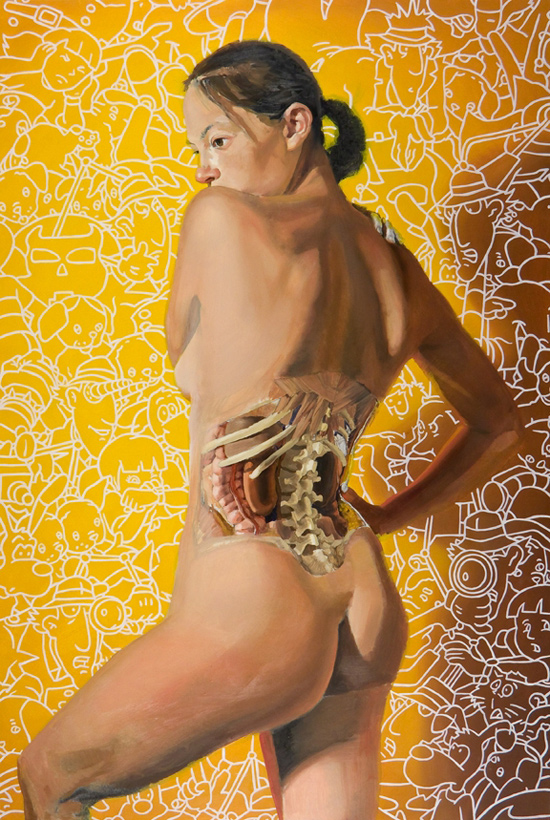 YOU ARE HERE AT THE SKELETAL SYSTEM