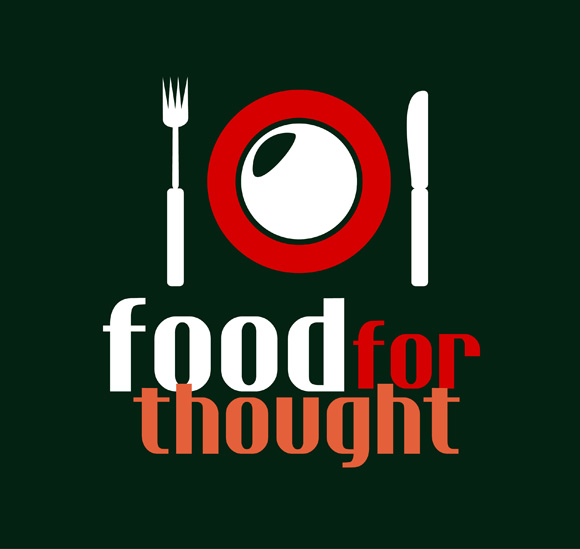 About a month ago, a wonderful redditor suggested that my website needs index pages. They were so very right, and I thank them graciously from the bottom of my heart for telling me that. Sometimes the simplest things go by the wayside and we lose the forest from the trees. I guess that's what happens when you go from worrying about making content, to having too much content and not making it easy to find. Anyhoo, here's a basic index of all blog posts related to nutrition that I've ever written. The next one will be on everything fitness/movement related! Then the website will be updated and revamped quite a bit to make it even more easier to access the gobs of information now buried within this website!
Basic Nutritional Guides and Information
Fat Loss / Psychology / Weight Regulation Specific Articles
If you say you can't lose fat because you love food 'too much'… then you should learn to respect it!
Low-Carb / Ketogenic Diet Compendium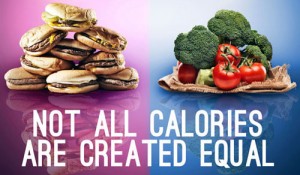 Antranik's Initial Weight-Loss Journal from 2013
Random