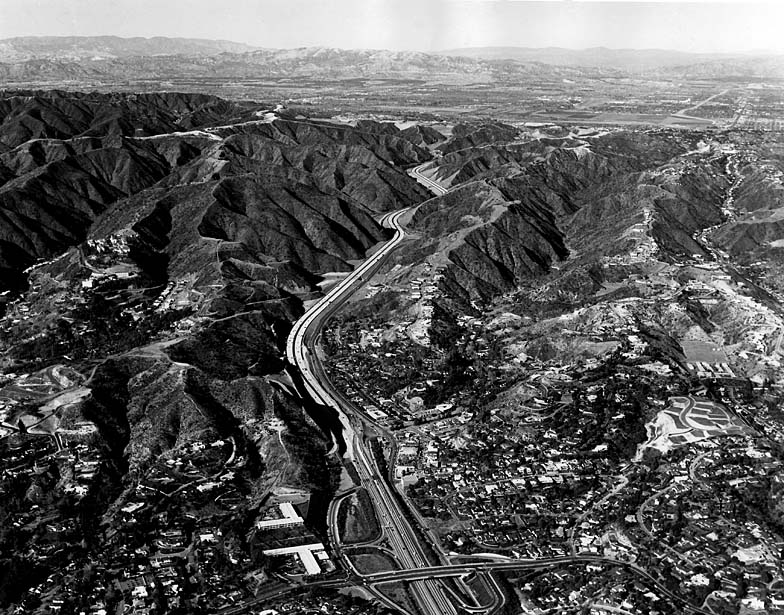 For my LA friends… Just a friendly tip for dealing with the part of the 405 that may be closed as early as 6pm starting friday night on July 14, 2011:
People often take the canyon roads that take you from the San Fernando valley to the LA basin (like to beverly hills and such), as an alternative to the 405…  Those roads are often very packed during rush hour and move slowly.  They will be TOTALLY overloaded and potentially gridlocked from the diverted freeway traffic.
Try to Avoid Roads like: Topanga Canyon, Sepulveda Blvd, Beverly Glen, Coldwater Canyon and Laurel Canyon.
Instead, take the time to take completely alternative freeway routes.  Yes, it may require you to go an extra 15-30 miles, but at least you'll get to where you need to be.  Use sigalert.com to check for local traffic and see what the situations are really like as well.
What would I do if I had to go through that stretch?  I'm not sure since I'll be out of town (Vegas!) but I would probably ride my bicycle and combine it with any of the Metro rail such as the Orange Line, Red Line, Gold Line… Also, the buses that connect the Westside to the Valley will be free to promote more people to use mass transit rather than drive their cars.
Hope that helps!