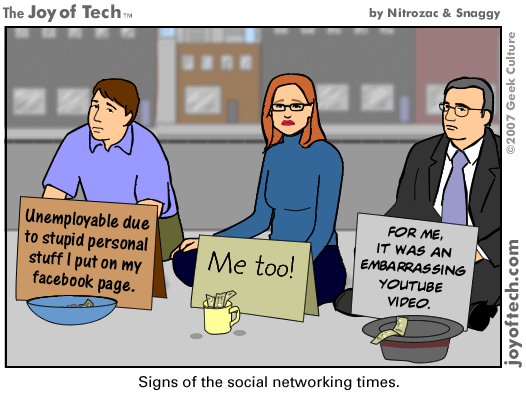 Recently on Facebook, I received an alert to create an email address, so I said why not? and chose [email protected].
It turns out that "Facebook Messages" isn't just email, but a combination of email, chat, and SMS.
Basically my messages and chat are combined and logged as one continuous flow. Anything that I type in chat is logged into my messages, and anytime I send a message, it's also in chat.  Everything is logged and it's pretty convenient.  I realized that it aids in the fluidity of dialogue since the messages are all as one conversation.
This is just another micro-improvement in the computing-world that decompartmentalizes an aspect of our lives.   This tiny change is very subtle but hundreds add up to transform our computer landscape.  It's pretty awesome that I've experienced thousands of these changes since the early 1990's.  What's more interesting is that it's very possible that if I didn't make a blog post about this, I'd eventually forget this minute difference.  These changes are only going to keep happening relentlessly at faster and faster rates.  That's pretty exciting and I'm really glad I live in these times for that reason alone!  A history is forming as I am growing older and experiencing my own transformation just like everyone everything else around me.