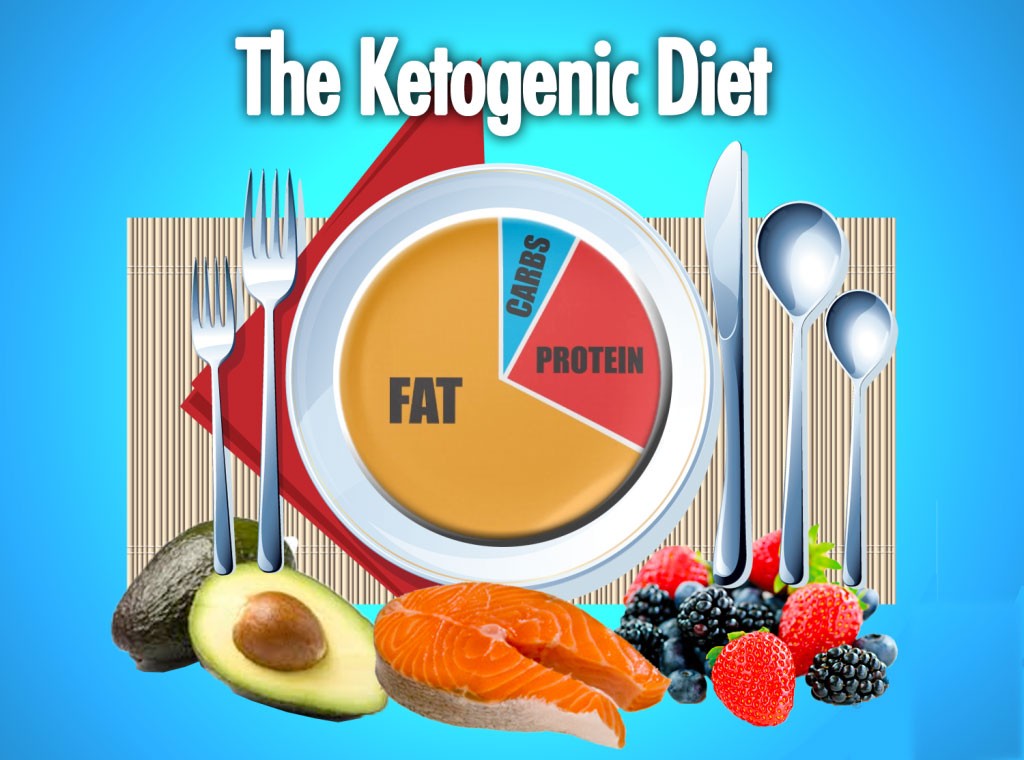 This is a follow up to my massive beginners guide to the very low carb, high fat, ketogenic diet.  The question I keep getting lately is "Can you share what a typical day of eating looks like for you?" and this post is meant to address that. So in this post i'll be sharing some of the keto-friendly foods and meals I eat on a regular basis or daily. If you're not sure what foods qualify as "keto" friendly, then have a look over at this food pyramid: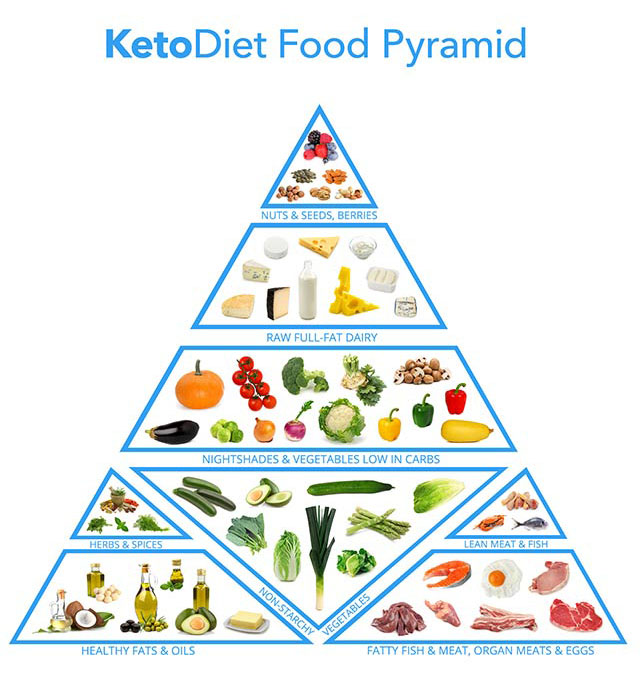 Full disclosure:
I don't have extravagant or complicated cooking sessions.
I keep things as simple as possible to help save me time.
I'm also not a picky eater at all and enjoy the taste of everything.
I don't adhere to the idea of "Breakfast / Lunch / Dinner" because on most days, I practice intermittent fasting, so "breakfast" for me is either in the late morning or early afternoon. I don't eat because it's "breakfast time" or because it's "lunch time." There's nothing important or necessary about eating breakfast in the morning. I try to eat only when I'm hungry, plain and simple.
I still use MyFitnessPal to log the foods I eat if I want to lose weight.
An apple avocado a day keeps the doctor away
Eggs
Egg Salad
Simply Delicious Vegetables
Blueberries! The Keto-Candy.
Baked Fish
Salmon and Cream Cheese (And Avocado!?)
Cheese and Olives
Cream Cheese and Bastirma (seasoned, air-dried cured beef)
Nuts: Macadamia's and Almonds
Milk Alternatives for when I want a creamy drink
Arugula Salad
Mayonnaise
Keto-Friendly Foods On The Go
Mineral Management and Daily Supplements
Special mention for Fiber
In Conclusion…
So now you know that my staples are: Avocados, eggs, fish, veggies (prepared with olive oil and soy sauce), cheese, macadamia nuts, almonds and sometimes frozen blueberries.
I'm also a big fan of soups (shrimp curry, broccoli cream, etc) of all sorts, especially cause I use the chicken broth as a base. (I have so much broth cause I boil chicken for my dog almost weekly.) In the future I will share some more bomb, low-carb friendly foods that are easy to prepare. I think there is merit here for me to do that. What do you think? Let me know if you liked this article and thanks for reading!