Latest Posts…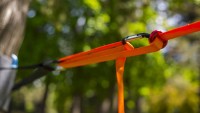 Learn how to setup a slackline the classic way using just two carabiners and a line-locker.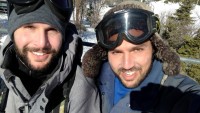 I went skiing recently, which I hadn't done for 3 years, so here's a little bit of me sharing my experience!
My attempt at organizing the content of all the prominent movement/mobility/flexibility experts all in one place!