Did you know that plants used to live only in water millions of years ago?  In fact, they didn't even look like plants… plants ancestors were simply algae!  Eventually, they evolved to find their way onto land and make use of a completely new environment.
Advantages for plants to live on land:
Living on land offered new opportunities such as…
Unlimited sunlight
Abundant CO2
Initially, there were very few pathogens and herbivores.
Challenges for plants to live on land:

Even though living on land had its perks… there were also several problems with it…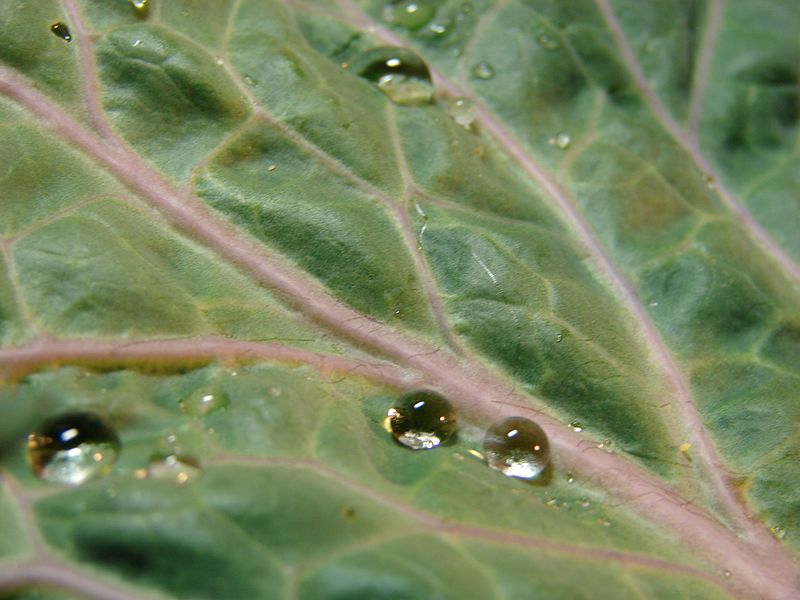 Plants had to figure out how to regulate water loss within the cells.  The waxy covering on top of leaves, called a plant cuticle, evolved on the surface of leaves to reduce water loss.  This is why leaves are shiny, waxy and water rolls off.  Human epidermis (skin) is similar in its function because our skin serves as a defense against physical damage and infectious organisms and the oils on our skin help us retain water (and keep the epidermis flexible).
Plants had to figure out how to obtain resources from soil and air.  There were no vessels that could carry water throughout the plant… so eventually they developed vascular tissue to transport water/sugar within the plant.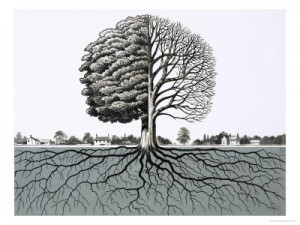 Plants had to figure out how to support their body up in the air because algae had no such structures.   This gave way to the specialization of the root system and the shoot system.
Plants had to figure out how to reproduce and disperse their offspring without water.  This gave way to spores, seeds and fruits for dispersal and pollen for fertilization.
In all plants, the zygote develops into an embryo while attached to and nourished by the parent plant.  Plants are embryophytes, with multicellular, dependent embryos.
From algae to moss to seedless, vascular plants to seed-bearing plants to finally… flowering-plants.
The first group of plants that made it on land are best known as BRYOPHYTES.
Early land plants reproduced with spores that would swim (with little whipping tails called flagella) through moist soil and find the female organs.  This is why they needed to be in constantly damp environments and early plants only existed near shores and streams.
Without a robust vascular system, plants couldn't get taller than a couple feet max and most were very close to the ground.  Plants eventually evolved to have vessels and those were able to grow very tall and grab more sunlight for photosynthesis (literally overshadowing the competitors) and their spores were able to be blown greater distances due to the greater starting heights.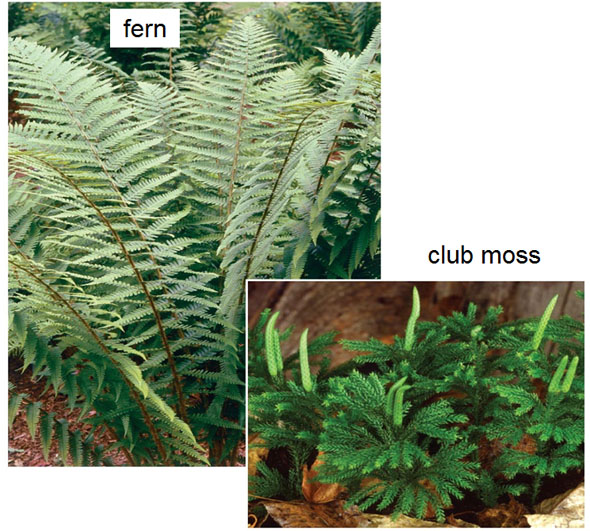 Seedless, vascular plants such as ferns formed vast ancient forests in low-lying wetlands during the Carboniferous period (360–299 million years ago).
These ancient forests of ferns gave us modern day coal. In the middle of this period, a massive extinction event occurred due to weather changes.  When these ferns died, the plants formed peat deposits that eventually formed coal.
Coal, oil, and natural gas are fossil fuels. Oil and natural gas formed from marine organisms; coal formed from seedless plants.  Random fact: Insects used to grow much larger because the amount of oxygen in the environment was 40% (double of today).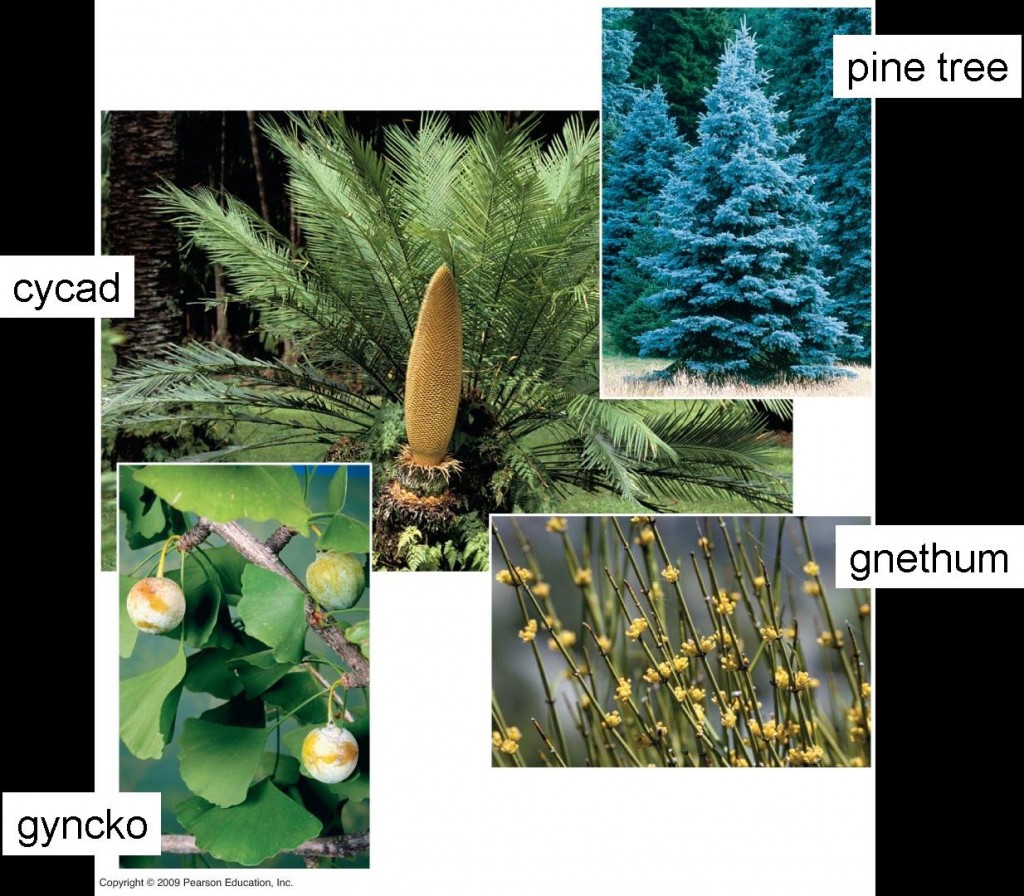 Seeds increased the success rate of the plants because they contained endosperm (nutrients packaged in with the embryo) that gave the seeds the initial resources they needed to reach a decent size to survive.
Seeds are also important because they could be completely isolated from the external atmosphere and were protected from desiccation (dryness), so they could be dormant for long periods of time during droughts and effectively be less vulnerable to extinction.  They can literally ride-out the toughest periods and leap back to life when conditions are good. The first seed bearing plants, like the ginkgo and conifers (such as pines and firs), did not produce flowers.
Angiosperms are flowering plants and are the most successful and diverse of the land plants.  Flowers are highly-modified leaves whose main point is for reproduction.  Another blog post will be on the way about how they coevolved together with insects.