Since the info for Occupy Wall Street is scattered all over the internet, I have created this page to centralize the information in regards to the protests.

There's a lot of misinformation out there and quite frankly it seems that the critics of OWS are more clueless than the protesters themselves about what is going on.  I don't blame them though because our mainstream media is doing a horrible job with providing realistic news and as always, not keeping up with journalistic standards.
OWS is not something that could be understood in one or two sentences and so if you really want to understand you need to read more than just a status update.  Our social media networks (and lack of attention span in general) have cultivated this tl;dr mentality.  People rather read a sentence or headline and pretend they understand something rather than look in the details of it.  So keep reading…
1. So tell me, what are these protests all about?

2. "But they don't even have a unified objective!"
3. What demands have they come up with so far?

4. Aren't they all just dirty hippies and unemployed 20-somethings?
5. What political party is this associated with?

5. What unions or organizations is this associated with?
6. What is Obama's stance on peaceful protesters?
7. How come I don't see consistent coverage from the mainstream media?
8. How can I know what's happening?
9. Why is the police presence so high and excessive force so common?
10. Why does a speaker say a few words and everyone repeats them out-loud?
11. How can I help? How can I contribute or donate?
12. Is there a protest happening in my city?
Some tips if you're thinking of joining…

1. If anyone tries to incite violence, even if they say that they're one of us or with us, tell them "No."
2. If anyone tries to interview you and you're not 100% sure of what you're talking about or think you might look like a fool, tell them, "No thank you."
3. Crush the big banks by removing your money and putting it into a credit union.
4. Why credit unions? I'm still sort of unclear about why I would choose a credit union over a big bank.



5. Where do I go for updates?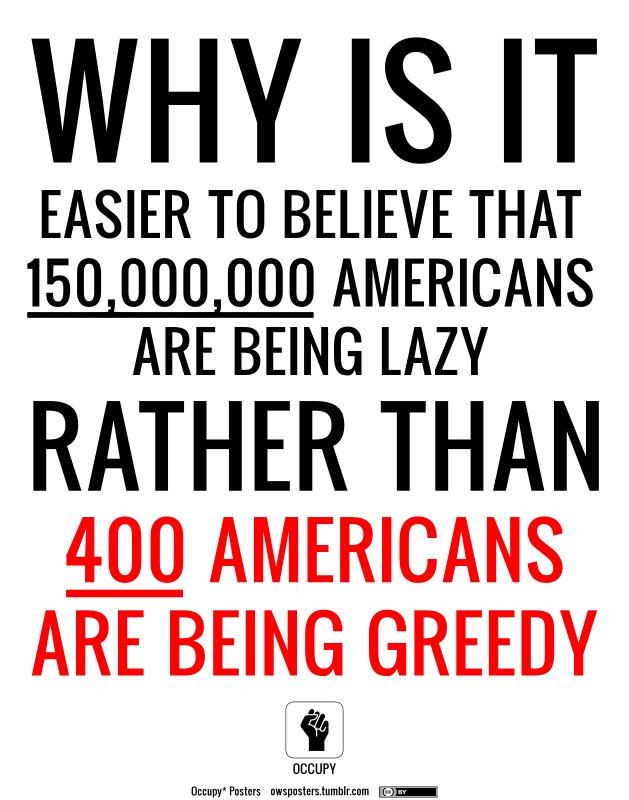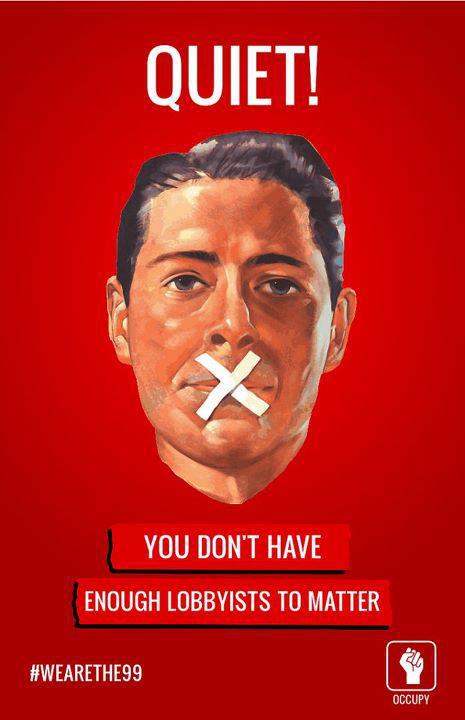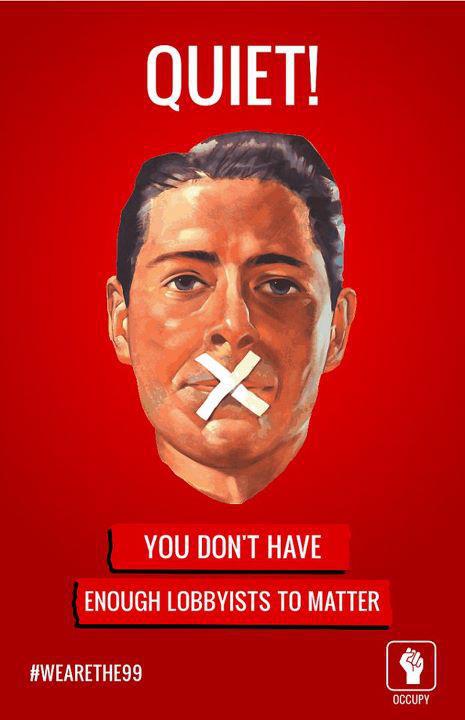 "Civil disobedience is not our problem. Our problem is civil obedience. Our problem is that people all over the world have obeyed the dictates of leaders…and millions have been killed because of this obedience…Our problem is that people are obedient allover the world in the face of poverty and starvation and stupidity, and war, and cruelty. Our problem is that people are obedient while the jails are full of petty thieves… (and) the grand thieves are running the country. That's our problem."
~Howard Zinn~