Colin Rich spent 6 months gathering footage to create this video and had to avoid security officers and police quite often in the process. He even had to dodge infrared cameras to capture the shots from behind the Hollywood sign which is a 2 mile hike up at night.   He says, "Time lapse photography is definitely a labor of love and a study in patience."
In this video:
0:34,  A view of LA from behind the infamous HOLLYWOOD sign.
1:31,  The planes landing at LAX
1:34,  Santa Monica Pier Ferris Wheel (built at a cost of 1.5 million dollars)
2:04,  The marine layer coming in, a common feature of LA.
2:17,  "The Queens Necklace" is the colloquial term for the curve of the coastline between Santa Monica and Palos Verdes.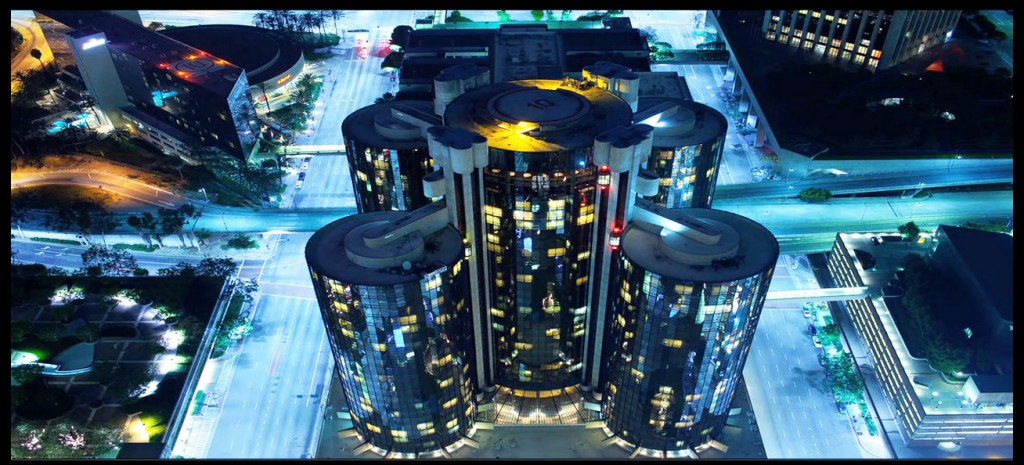 Do you recognize where some of the views could be taken from?  If so, do share some tidbits! And thanks for watching!