Converting to Moles
The concept of moles are useful in calculations.  A mole is a gram of a substance by its molecular weight and we get that number based on its mass, which would be the atomic number since the atomic number includes the protons and neutrons which make up most of the mass.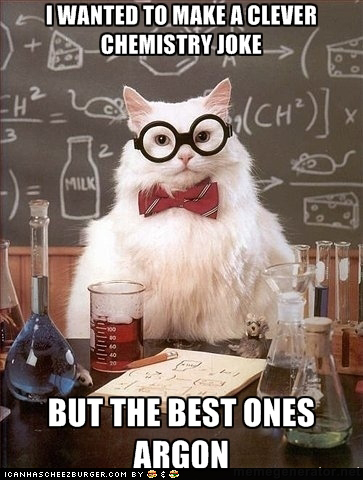 1 mole has 6.022 x 1023 atoms.  This number is known as Avogadro's number, named after the person.
When we're working with elements we want to understand how much an element is in grams, not atoms though, so what we do is we use the concept of moles.
For example, how many grams would 3.2 moles of H2O be?
1 mole of H2O = 18g H2O because two H's + one O = 18.
3.2 moles H2O  X  18g H2O / 1 mole H2O = 57.6 = 58g H2O
To get the moles when you're given grams: simply divide the grams by the total atomic weight of that compound or element.
To get the grams, when you're given the moles, simply multiply the moles by the total atomic weight of that compound or element.
moles = number
number = moles
Example: 85.5 moles K3PO4 = ? moles O
Because the subscript of O is 4, you simply multiple 85.5 by 4, because 4 moles of O is equal to 1 mole of K3PO4.  So the answer is 342 moles O.
Empirical Formula
Use the relative number of moles to get the formula.
Example 1: A compound contains 86.6 g Pb and 13.4 g S, what is the formula?
86.6 g Pb x 1 mole Pb / 207.2 g Pb = 0.418 moles Pb
13.4 g S x 1 mole S / 32.06 g S = 0.418 moles S
The ratio of moles is 1 to 1 so the empirical formula would be PbS.
Example 2: You have a compound made of 26.5% K, 35.4% Cr and 38.1% O.  What is the empirical formula?
Assume you have 100g of this stuff, so it would be
26.5 g of K  X 1 mole K / 39.1 g K = 0.678 moles K
35.4 g of Cr X 1 mole Cr / 52.0 g Cr = 0.681 moles Cr
38.1 g of O  X  1 mole O / 16.0 g O = 2.38 moles O
Take the smallest number and make it equal to 1.
So we take 0.678 and make it 1.  That means Cr would be 1.004 and O would be 3.51.
Next we will try to make them whole numbers, so we will multiply them all by TWO, to make 3.51 O into 7.  So our final ratio would be 2 K, 2 Cr and 7 O.  And that's how we get our formula K2Cr2O7