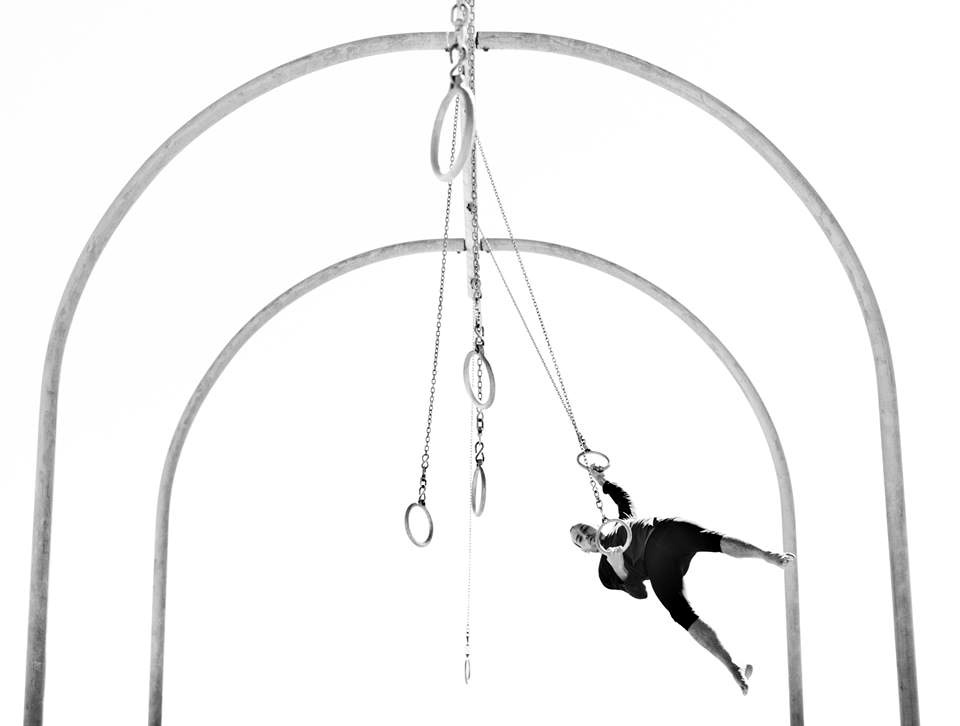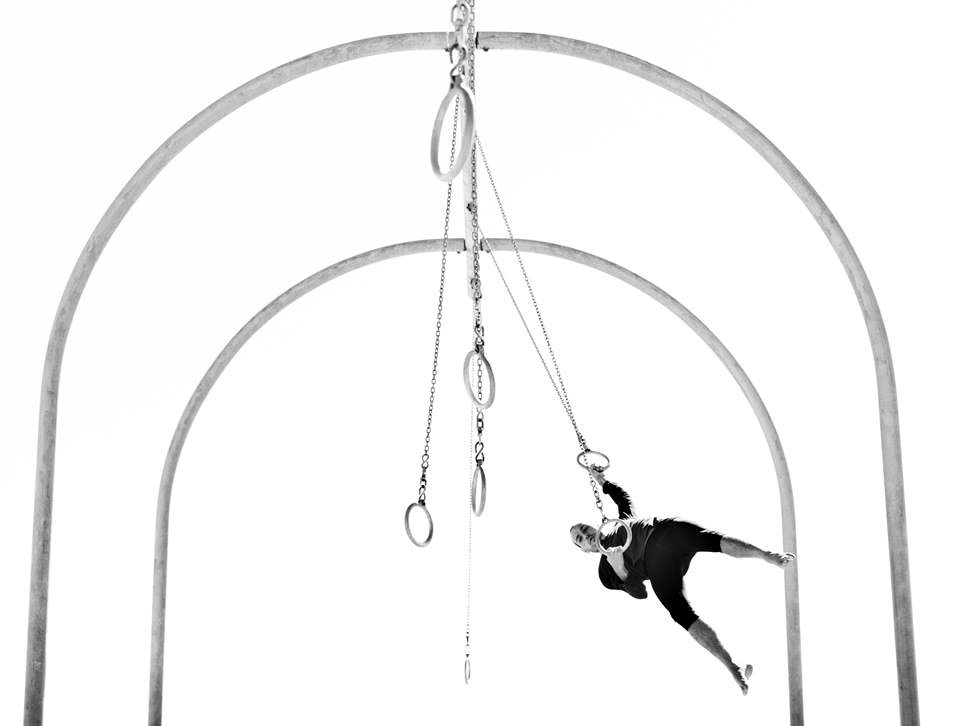 Transformation is the name of the game.
I offer personal training sessions at Old Muscle Beach, Santa Monica to help you reach your goals.  I also provide online training/counseling. These workouts revolve around the creativity behind manipulating our own bodyweight to make ourselves stronger and movements more fluid.  It doesn't matter if you can't do a single pull up or push up or if you can't touch your toes, there are ways to build up to it.  My love for teaching naturally comes out in these circumstances.
What are your goals?
Exercise is often associated with losing weight, but it's also about feeling better, being more confident and secure, having more self esteem, feeling better in clothes and so on. I believe health encompasses not only the physical but also the mental, emotional, and nutritional.  All of these tie in together. I think the job of personal trainers are not only to keep a client injury-free and moving free, but to lessen the collective struggles of humanity.
Can't meet me at Old Muscle Beach?
I offer online counseling and support as well.  I could explain plans and guide you with e-mail and/or Skype. We don't have to be limited by physical means.  This is, after all, the 21st century, and I intend to make use of the technology we have at hand to further our development.
How does online training work?
First, we will schedule a Skype or Google hangout session where I will get a good idea of who you are, what it is you want to do, what you do (or not do) already, what your limitations are and so forth.
After the call, I will take that information and help to modify your current routine or come up with a new routine for you if you have none according to your schedule.
Then for the rest of the month, you will have unlimited e-mail support where I encourage you to ask me questions and send me form-check videos so that I could make sure you're doing things optimally.
I'm quite detail oriented (if you can't tell already) and I will help to take you to where you 'want' to be. I will urge you to frequently e-mail me and tell me how it's going so we have an ongoing "conversation" and we could tweak things along the way. You will be encouraged to take form-check videos of yourself so that I could provide input.
Fee and Payment: I currently only accept payment in the form of Bitcoin
To book an online session with me, you need to be able to pay me in the cryptocurrency known as Bitcoin.
I charge 0.1 Bitcoin regardless of the current value of it which includes the skype session + routine + one month of e-mail support.
If you do not know how to pay in Bitcoin, unfortunately I don't have an easy guide for that at the moment. (It's a convoluted issue as the options for converting fiat currency to bitcoin differs from country to country.)
Background?
I have extensive knowledge of anatomy and physiology and I naturally think in terms of kinesiology.
I emphasize proper form due to my love for gymnastics and like to incorporate stretching because of my yoga practice.
I can explain to you the reasoning behind everything we are doing as we go about them or I could keep things simple, whatever you like.
I like to act in the capacity of a friend, mentor and coach rather than just 'your personal trainer.'
Training at Old Muscle Beach (OMB)
The best part of training at OMB is that the weather is almost always perfect year-round and the vibe is unlike any traditional gym.  The only drawback is that it gets dark early in the winter and it's really busy on Sundays and free parking is about a 10 minute walk away. That's about it.  Unless you have a very high work capacity, our workouts should only take an hour or two.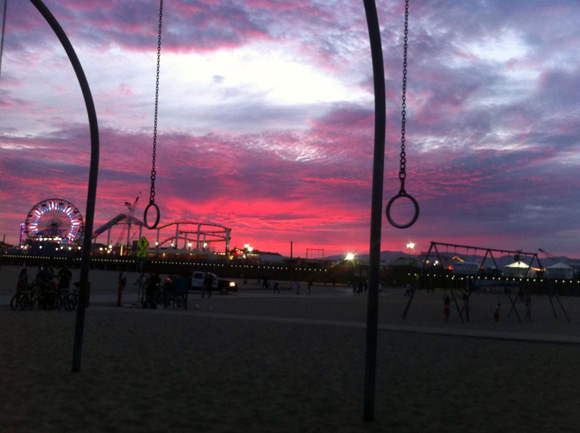 We'll make novel uses of all the apparatuses as your ability grows.  This includes the pull up bars, parallel bars, slacklines, still rings, flying rings and the traveling rings.  There's also a nice grass-area ("the green") where anything goes. Whether you call it calisthenics or gymnastics or simply bodyweight fitness, there is magic in this simplicity because it is all strength you can USE!
Click here to contact me for availability and consultation!
Start out by telling me a little about yourself and your goals.