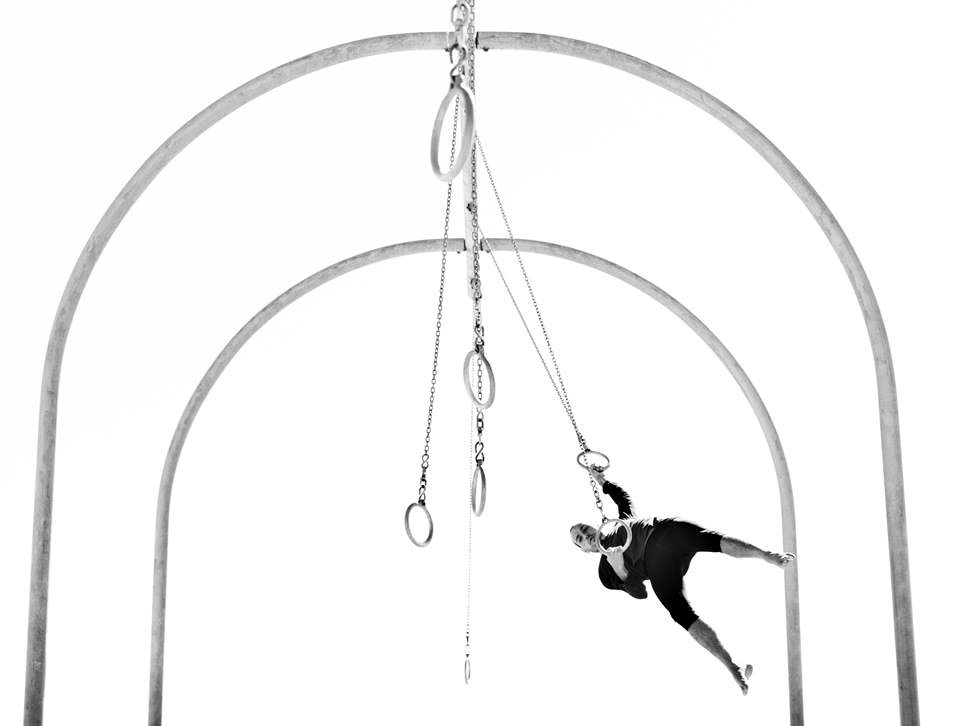 Fitness is often associated with losing fat and getting stronger, but it's also about feeling better, being more confident, secure, having more self esteem, living a fuller life and flat out feeling better in your day to day life. I believe health encompasses not only the physical but also the mental, emotional, and nutritional.  All of these tie in together. I think the job of personal trainers are not only to keep a client injury-free and moving free, but to lessen the collective struggles of humanity.
I offer personal training sessions and online coaching to help you reach your goals. I work with people of all levels from rank beginners to advanced trainees with distinct goals. Here are your options below.
Online Coaching
Video Chat Only
Personal Training in Los Angeles
If you would like to meet in person, I live in Los Angeles and you can contact me and we'll work something out if we are close enough. I don't work for a gym but we can meet at your home, office or park of our choosing. In person sessions are where my teaching shines: I am able to rapidly glean a lot about you in these moments and know exactly what to suggest for your situation.
$199/session. If you'd like to do that, use the contact form below to contact me!
Get in Touch With Me
If you're unsure which option to choose or would like more details about the coaching, then simply send me a message. Start out by telling me a little about yourself and your goals as they pertain to strength, flexibility, nutrition and so forth.