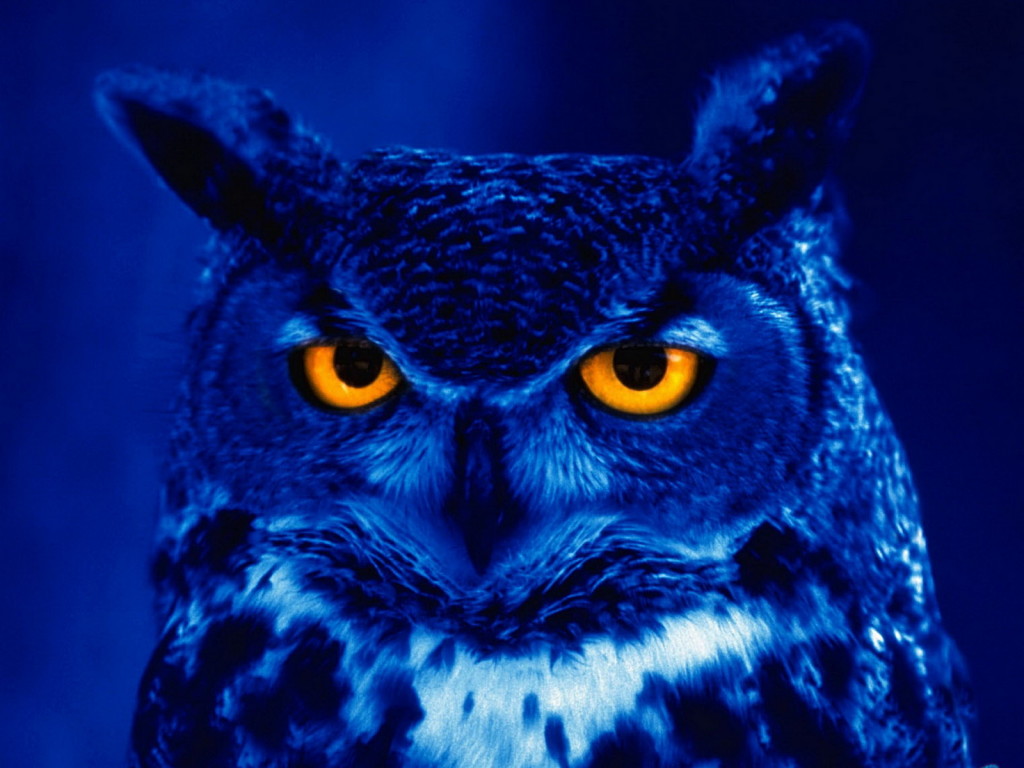 For the longest time I thought public transportation in Los Angeles county ended completely around midnight but recently I found out that's not true! There are actually several Metro buses that run all night… 30 routes to be exact!  They only arrive once an hour, but that's better than having to wait until sunrise to get going.
I personally love commuting with my bicycle in conjunction with public transportation if the distance is very far (or if there is a mountain pass in the way) and this is a great option to be aware of since I rarely adhere to a midnight curfew on the weekends.
Check out the routes and timetables here:
LA Metro 24 Hour Owl Service
Unfortunately the Metro Rail lines, such as Red line subway (pictured below) do not operate all night, but if they did, that would be the best!