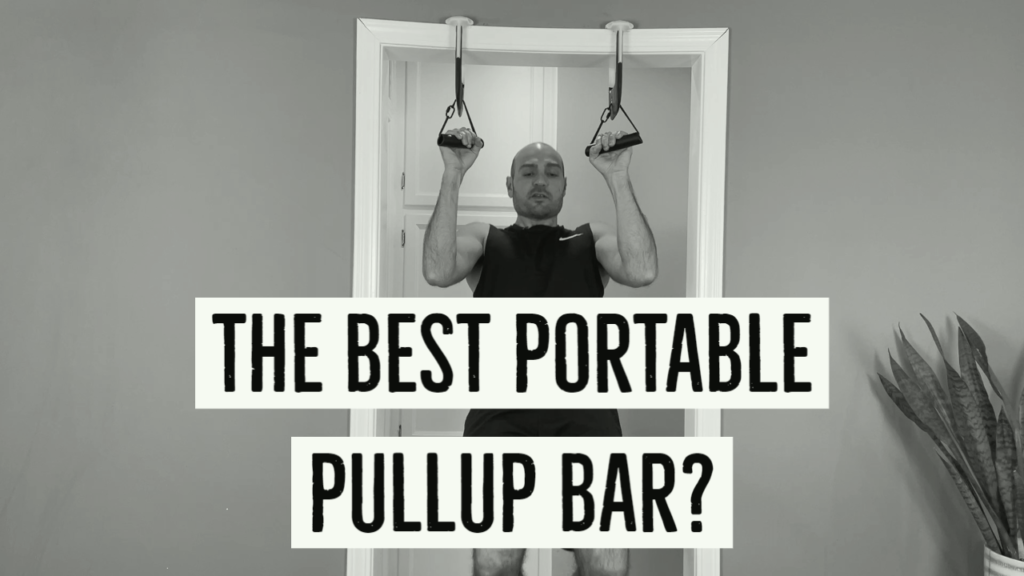 Why you need a pullup bar
In my recent blog post on how to stay fit without a gym, I made a huge emphasis on the importance of having a place to hang even if you don't like to do pullups. The reality is that simply even just hanging is very healthy for the shoulders, it stretches the lats, decompresses the spine, releases the lower back and maintains your grip strength. If you add pullup training to the mix, you're now strengthening your upper back and arms in ways that pushing exercises (such as pushups and dips) can never do!
Pulling exercises target all the muscles opposite of the pushing!
In bodyweight training, you can categorize most upper body exercises into either pushing or pulling exercises. Pushing exercises usually don't require any equipment (e.g., pushups, pike pushups, handstand pushups, planche, etc). But pulling exercises always require a place to hang (e.g., pullups, rows, front lever, etc) and it's important to do them because they target all the muscles antagonistic (opposite) to the pushing exercises that would otherwise get neglected. That is a huge reason why I highly recommend everyone has access to a pullup bar to allow for a well rounded workout.
Doorway pullup bars are the most common but not easy to travel with
A common issue is whenever people travel for a few days or more, they often have to sacrifice their workouts because they don't have the equipment for their pulling work or rings related work)and they likely don't end up doing it at all.
The Duonamic Eleviia solves that issue entirely because the whole thing fits into a small bag easily and can be put up or down in a second.
I liked this product enough so that I made a video review of the product here highlighting all its benefits and drawbacks the best I could:
Here's a complete list of the features I found to be very good:
Extremely easy to install/remove
Highly portable with its small size and lightweight (3.5″) so you could take it with you anywhere.
The separate handles allow for free movement, independent from each arm (better for your wrist, elbow and shoulder joints).
Won't leave scuff marks or damage the doorway.
Very high quality material and the spring loaded clamps make it safe
Ability to accommodate rings which allows you to do infinitely more exercises.
Ability to accommodate finger/hang boards and balls for climbers that want to strengthen their fingers.
Duonamic Coupon Code
Use the coupon code "ANTO" and you will get a 10% discount at duonamic.com where you could get the "Eleviia" pullup bar system. 
They also have a special deal right now on their Ultimate Rings Travel Package which includes the Eleviia (Pullup Bar System + Rings + Travel Bag) for $209 instead of $239. If you don't have a pair of rings and would like all of these, this is actually a really good deal and even sweeter if you use the coupon code! This is a deal that I helped work out for you so please take advantage and use it!
Anyway, I hope you guys enjoyed this review! If you have any questions, feel free to contact me.