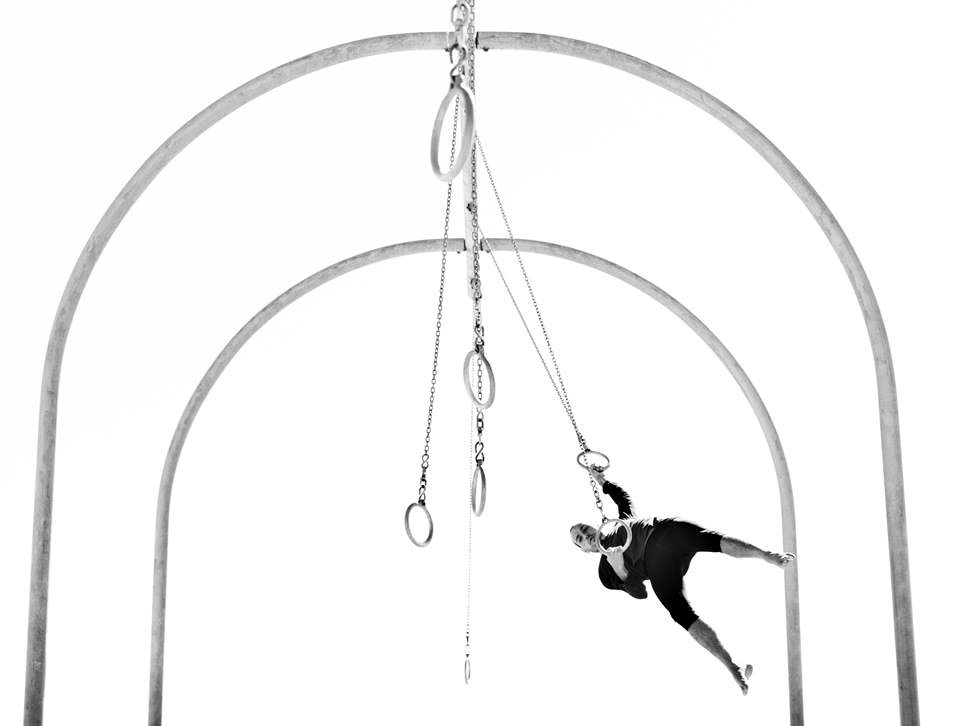 I offer personal training sessions both in person and online to help you reach your goals. My love for teaching naturally comes out the best in these circumstances.
In person
I live in Los Angeles and if you would like to meet me in person, contact me and tell me where you live and it's possible we can work it out if we aren't too far apart. I don't work for a gym but I can drive to your home, office or nearby park of our choosing.
Online
I offer online coaching and support using a combination of video-chat and e-mail. We don't have to be limited by physical means.  This is, after all, the 21st century and I intend to make full use of the technology we have at hand to further our development.
How does online training work?
First we will have a video call (Facetime, Skype, Google, etc) which will allow me to get a very thorough idea of who you are, what you want, what you do already, what your injury history is, what your limitations are and so forth.
I will take that info and modify your current routine or create a new routine for you if you have none.
Then for the rest of the month, you will have unlimited e-mail support where I encourage you to send me form-check videos and ask questions so that I could make sure you're doing things optimally.
I'm quite detail oriented and I will help to take you to where you want to be. I will urge you to frequently e-mail me and tell me how it's going so we have an ongoing "conversation" and we could tweak things along the way. You will be encouraged to take form-check videos of yourself so that I could provide input.
Rate
To book an online session with me, the current rate is $300/month of support which includes the video-chat session + routine creation + one month of e-mail support.
For a personal session in LA, the current rate is $150/session (around ~90 minutes).
What's my background?
Teaching for the masses through blog posts and YouTube videos is one thing, but to do it personally, one-on-one, tailored to your needs is definitely where I excel as my love for teaching naturally comes out and I could see exactly what you could improve on.
I have extensive knowledge of anatomy and physiology and I naturally think in terms of kinesiology.
My forte is in bodyweight exercises since 2012 which includes anything from zero equipment to many apparatuses such as bars, slacklines, still rings, flying rings, traveling rings or just plain yoga! (I have also gone through yoga teacher training.)
I emphasize proper form and like to incorporate flexibility training as well (if you need it).
I can explain to you the reasoning behind everything we are doing or I could keep things simple, whatever you like.
I like to act in the capacity of a friend, mentor and coach rather than just 'your personal trainer.'
So tell me, what are your goals?
Strength?
Flexibility?
Aesthetics?
Fat Loss? Muscle Gain?
Endurance?
Time Management?
Ability to just play and keep up with your kids?
Exercise is often associated with losing weight, but it's also about feeling better, being more confident and secure, having more self esteem, living a fuller life, feeling better in clothes and so on. I believe health encompasses not only the physical but also the mental, emotional, and nutritional.  All of these tie in together. I think the job of personal trainers are not only to keep a client injury-free and moving free, but to lessen the collective struggles of humanity.
If you would like to work with me online or offline, simply complete the purchase below!
---
If you live in Los Angeles and would like to get training/coaching in person, use the contact form below and start out by telling me a little about yourself and your goals.