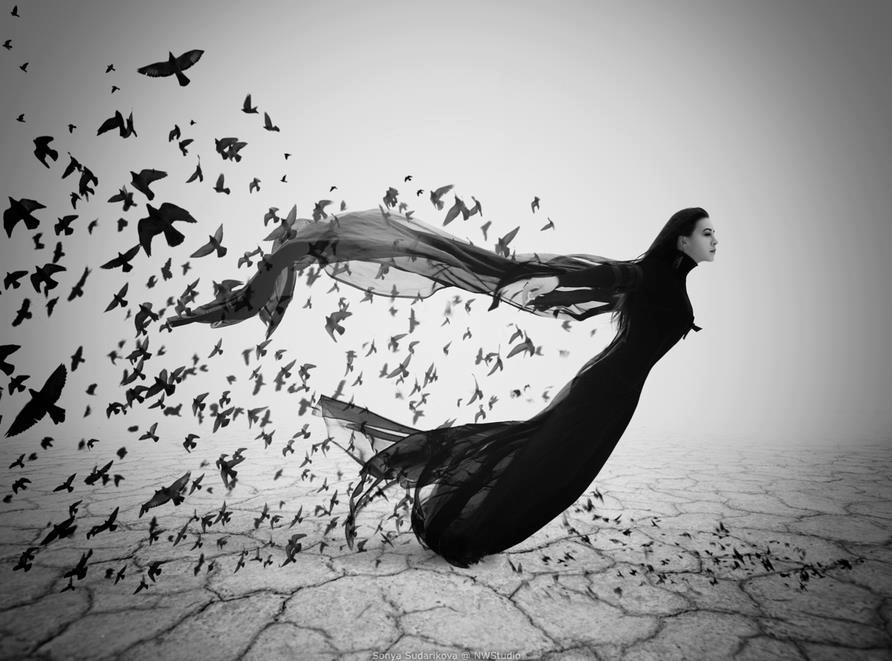 Sev­eral years ago I was out on a break with one of my cowork­ers.  He was a really down-to-earth, bald, Scot­tish immi­grant who was in his late 30′s.  He was always full of advice and seemed to be at great peace within him­self at all times.
So this one time, we were walk­ing down a side­walk on our lunch­break to get some food and I asked him how he does meditation.  He said, "Okay, med­i­ta­tion, it's like this."  We were already walk­ing and now for every step he took, he said out­loud "I'm walk­ing."  So he was lit­er­ally say­ing, "I'm walk­ing, I'm walk­ing, I'm walk­ing" over and over.
To reit­er­ate that he was walk­ing was to force him to focus and be in the present moment.  Not the future, not the past, but the sim­ple now.  His point was that med­i­ta­tion itself isn't an activ­ity, although it could be but it's moreso that any activ­ity can be turned into a meditation.
You don't have to sit in a spe­cial posi­tion with can­dles lit around you, but you surely could!  Besides, when was the last time you made time for your­self to sit alone with the silence, trav­el­ling to the deep­est part of our being?
Med­i­ta­tion is about just BEING in that present moment and enjoy­ing that present moment. It's eas­i­est to do this by just focus­ing on your breath­ing. Why your breath? Well, first of all, you're doing it all the time. Sec­ond, it's indica­tive and a reflec­tion of your state of mind. Third, it's an easy drill to heighten your self-awareness. That's the rea­son why I love yoga so much. It takes stretch­ing to a whole new level of self-awareness. Yoga is the act of stretch­ing and con­tin­u­ously breath­ing and is a very pow­er­ful reminder of my phys­i­cal existence.
Bicy­cling and yoga are my favorite med­i­ta­tions.  It allows my body to keep busy and my mind just wan­ders grace­fully, com­ing up with epipha­nies and real­iza­tions along the way.  For oth­ers, run­ning may be their med­i­ta­tion.  Or gar­den­ing.  Or play­ing the piano.  Any­thing that allows you to enjoy that present moment.
What is your meditation?