Adjust your mode of trans­porta­tion by the scale you want to expe­ri­ence the world at.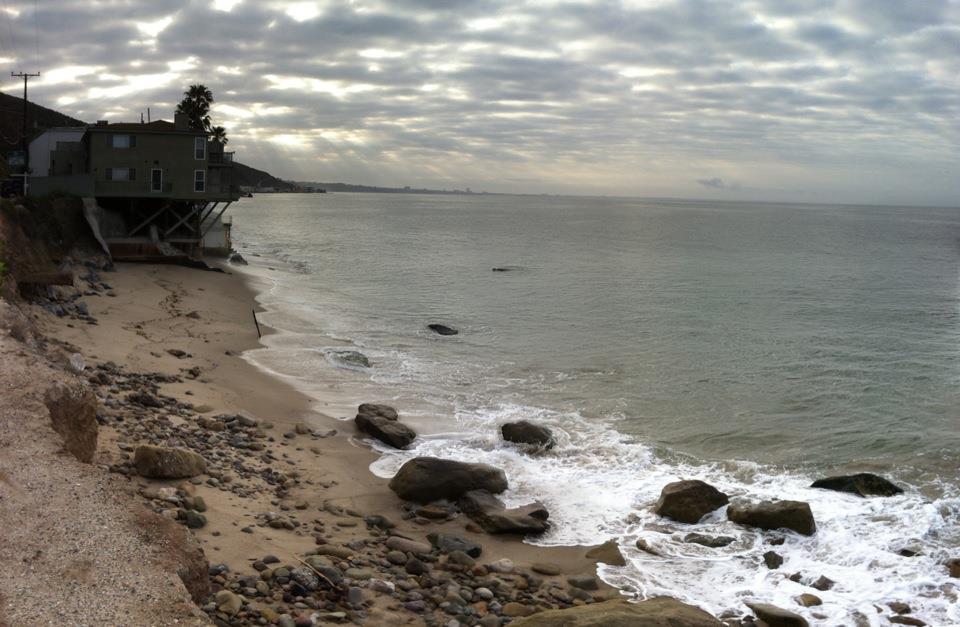 If you're dri­ving and you pass by some­thing cool, it's very unlikely that you're going to pull over or turn around to look at it. Some­times it's not even pos­si­ble to do that, cause you could be on a freeway.
When you're com­mut­ing with a bicy­cle how­ever, if you see some­thing cool, you could just stop, enjoy the moment and con­tinue rid­ing.  You may even real­ize that a friend of yours is just a mile away and won­der what they're up to and decide to swing by and say a quick hello, just to show your face, you know?
Bicy­cling may take longer than dri­ving to get some­where, but iron­i­cally, our per­cep­tion of time slows way down.  There's some­thing truly spec­tac­u­lar about expe­ri­enc­ing the city at 12mph.